We have decided to temporarily close our business until further notice.
We are committed to ensuring that our team members, families, clients, and community remain healthy and safe. We look forward to seeing you when we can safely serve you again!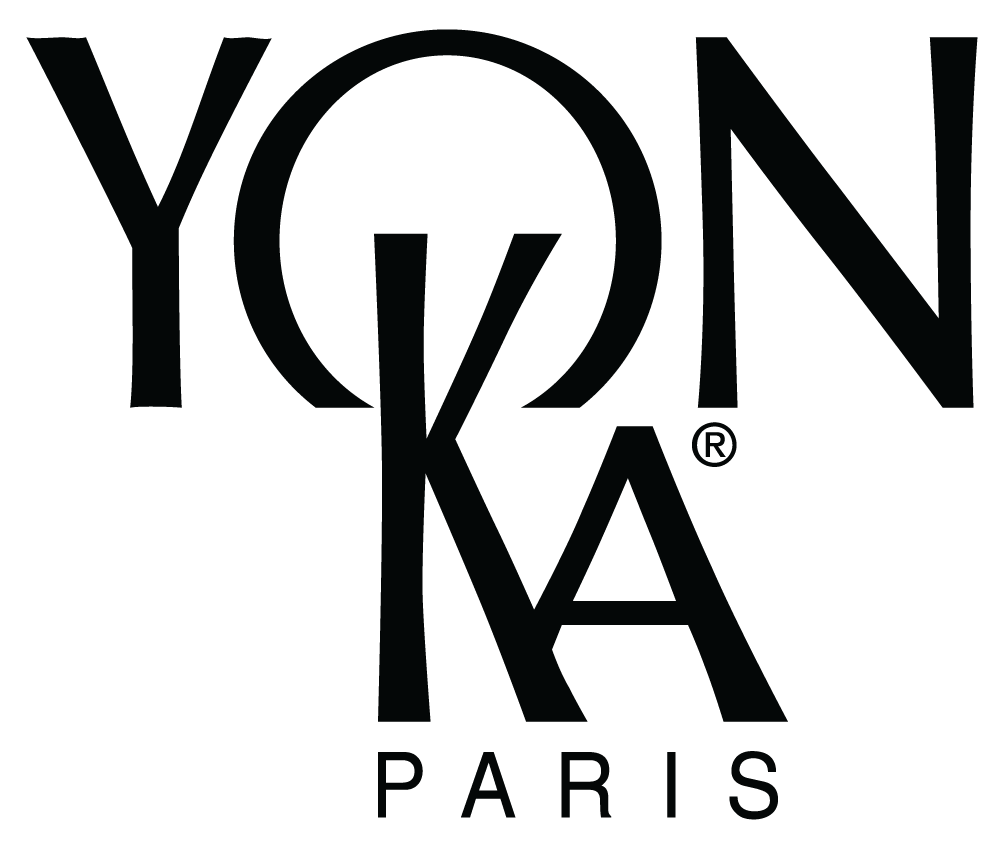 Authorized Yonka Retailer
Our mission at Simply Skin is to provide personalized, professional services with the utmost care. Dedicated to exceptional customer satisfaction, we strive to create a welcoming atmosphere so that our clients always feel well taken care of inside and out.
"Michelle is an all-around fantastic person. She will always make the time to ensure her clients are comfortable and relaxed while maintaining a professional atmosphere. She genuinely cares for her clients and has the most positive attitude! And as an aesthetician, you cannot ask for better! I'm so very proud of her well-deserved success as a new business owner."
L.S
"Before coming here I thought I would never be able to wax again because of the reactions that I have had in the past. I am a fair-skinned redhead. I am so grateful to have discovered sugaring!
Simply Skin has been so helpful in working with with my sensitive skin and I am so pleased with the results — I'll never go anywhere else!"
Gail
A thoughtful gesture any time of the year.
---
With any referral you will
receive $5.00 off your next visit.
---
Book an appointment or ask us a question.
We would love to hear from you!
---
Book an appointment or ask us a question. We would love to hear from you!