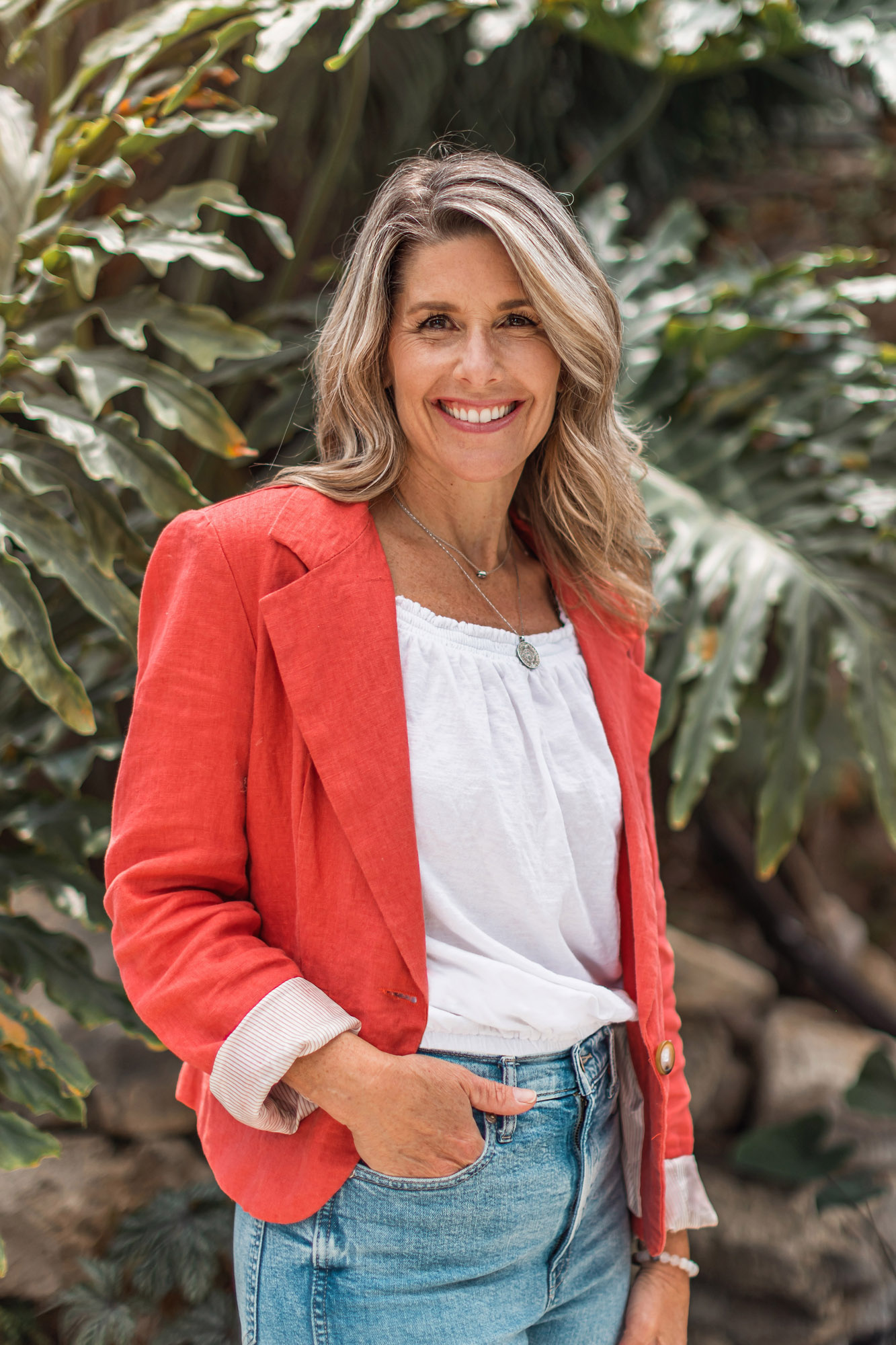 Michelle Kaminski
Owner, Certified Aesthetician & Sugaring Practitioner
---
Michelle has worked successfully in the aesthetic industry for over 28 years, graduating with Honors from Gina's School of Aesthetics in Waterloo, ON in 1991. In 2007 she received her Certification in Body Sugaring and has become a leader in its field.  Michelle has continued to update her training in the professional YONKA skincare line. In 2014, she earned a Certification of Master of Podology specializing in foot care (ie. diabetics and skin/nail conditions of the feet).
In 2013, Simply Skin Sugaring & Aesthetics opened its doors in London, ON., welcoming women and men to professional aesthetic services.
Michelle takes pride in her attention to detail and strives to make clients feel comfortable and appreciated.  Clients will often comment on the level of expertise and care given at Simply Skin.
In her spare time, Michelle loves spending time with family and friends, reading, gardening, wine, and of course singing and dancing whenever possible!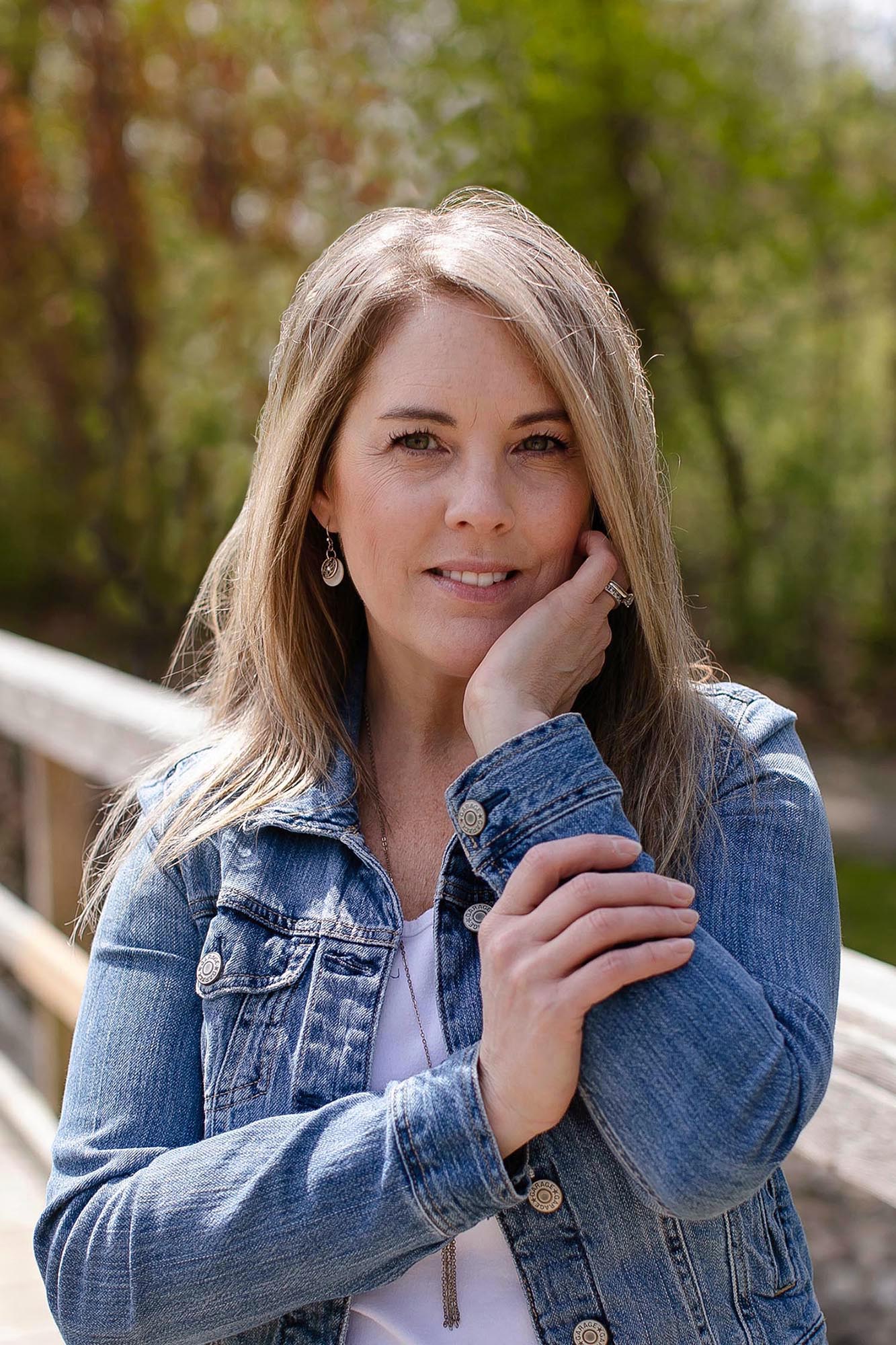 Deanna Blackwell
Certified Sugaring Practitioner
---
Deanna's passion for working directly with people has developed over the past 23 years working in the Health Care field.
In 2014, Deanna became a Certified Sugaring Practioner and transitioned into the beauty industy. Her professionalism ensure clients feel comfortable and at ease during their sugaring experience.
Deanna absolutely loves the tranquil, yet fun atmosphere at Simply Skin! She looks forward to meeting you and providing you with excellent service.
"What can be said about Michelle and her work? She's friendly and has a great sense of humour! She has always made me look forward to our chats and have lots of laughs. She does a great job of sugaring, remembering details to ensure satisfaction and comfort. I've been coming to her for many years and look forward to many more! You're awesome Michelle."
---
Book an appointment or ask us a question.
We would love to hear from you!
---
Book an appointment or ask us a question. We would love to hear from you!