Sugaring is made from natural ingredients only. Water, Sugar & Lemon Juice.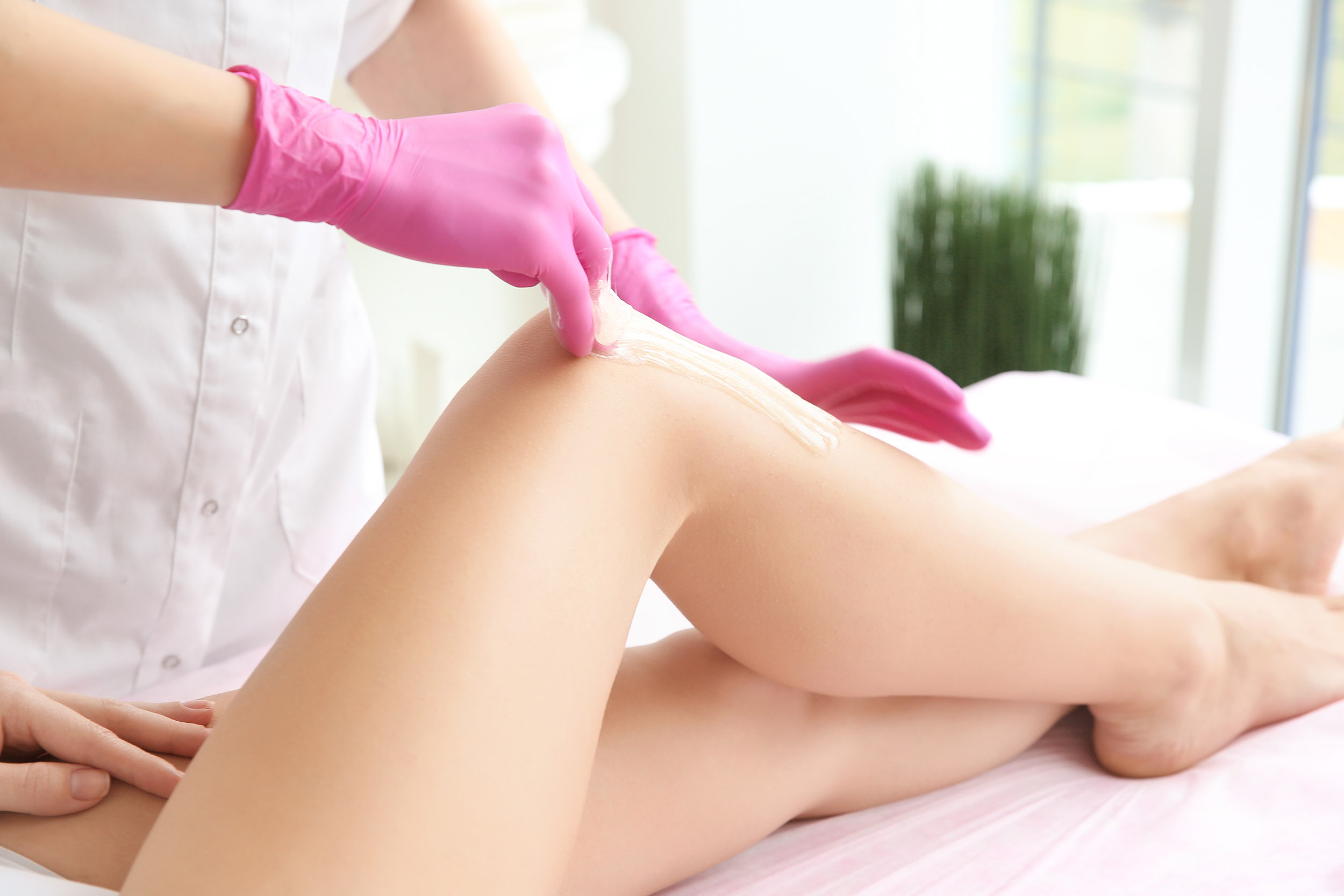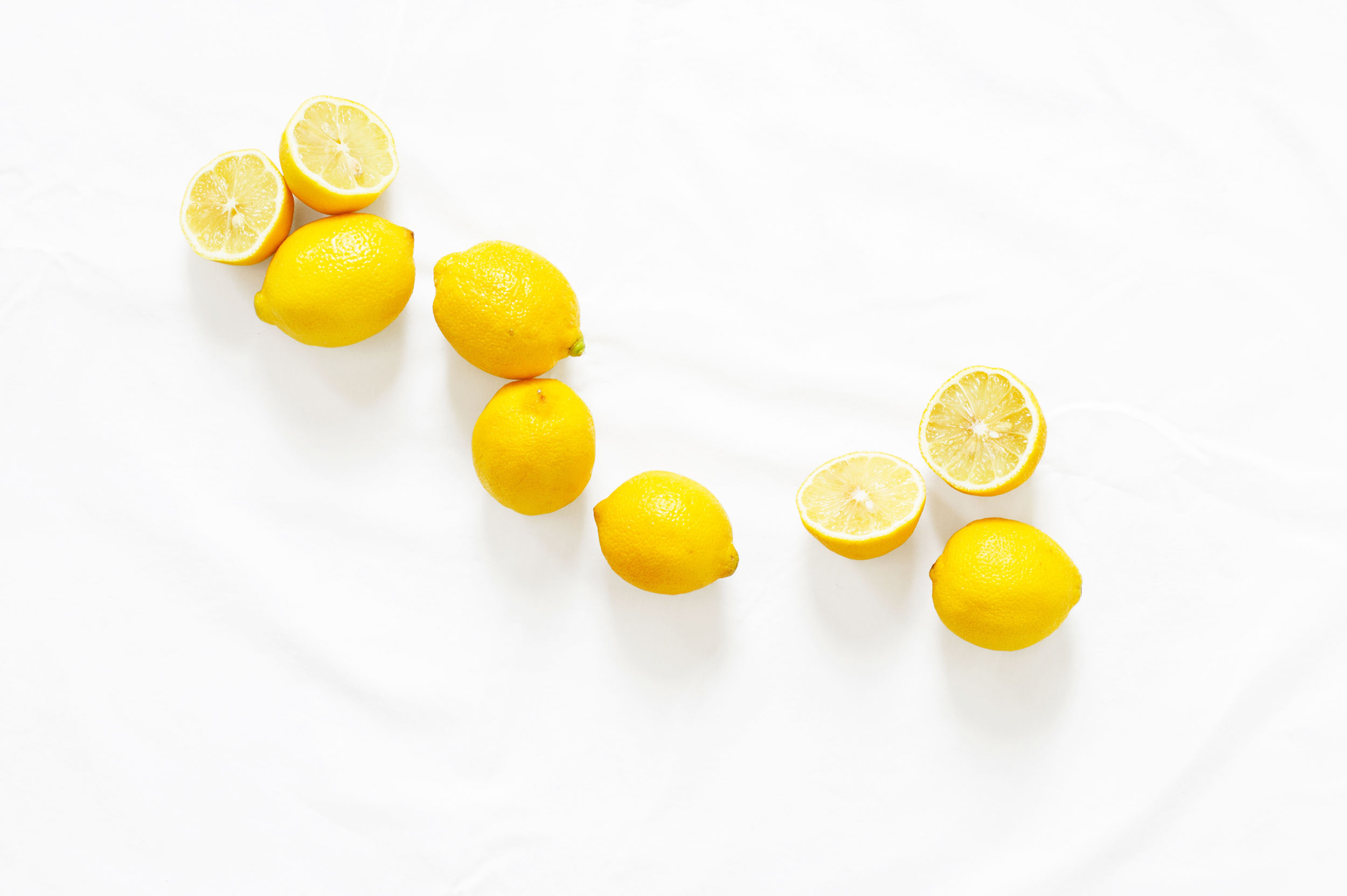 Underarms  ::  $18
Arms & Fingers  ::  $33
Bikini  ::  $32
(panty line & tummy)

Brazilian  ::  $56
(first time)

Brazilian  ::  $47
(booked regularly 4-6 weeks)

Tummy, Back or
Buttocks  ::  $20 – $40
Half Leg  ::  $40
(toes to above knees or,
knees to top of thigh)
Half Leg  ::  $62
(with bikini)
Half Leg  ::  $80 – $90
(with brazilian)

Full Leg  ::  $72
(toes to top of thigh)
Full Leg  ::  $88
(with Bikini)
Full Leg  ::  $105 – $115
(with Brazilian)
FACE
Eyebrows  ::  $18
Lip  ::  $10
Chin  ::  $12
Lip & Chin  ::  $19
Combo  ::  $35
(Brow, Lip & Chin)
Combo Full Face  ::  $40
(Brow, Chin, Lip & Cheeks)
Neck  ::  $18
MEN
Back  ::  $40 – $80
(including shoulders)
Chest  ::  $40 – $80
(including shoulders)
Combo  ::  $60 – $120
(back and chest)
---
Sugaring leads to permanency of hair growth. After a number of treatments, the hairs become finer and begin to deplete. Clients will see superior results after just a few treatments!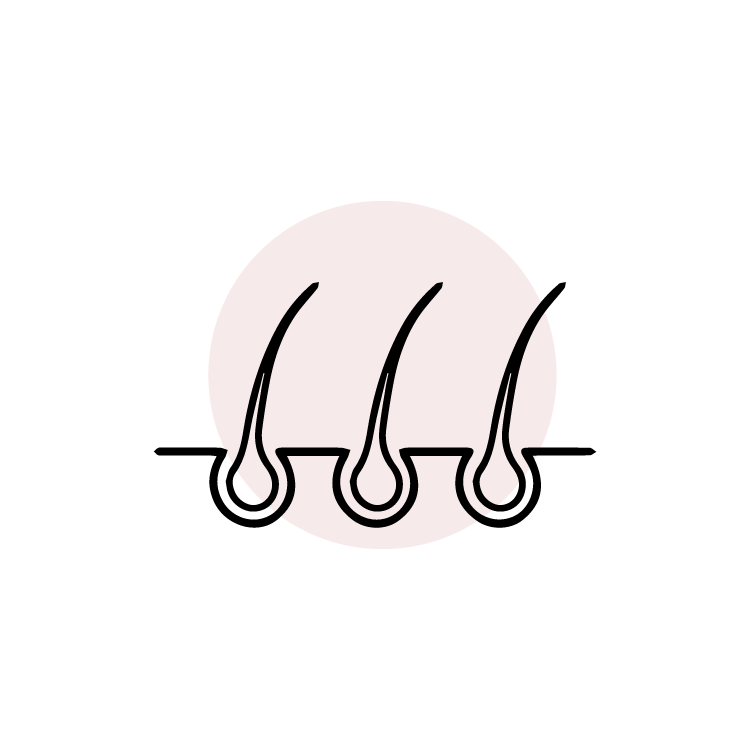 Hair Removal
Hair as short as 1/16 of an inch can often be removed, eliminating the need to wait a long time for regrowth between treatments.
NOTE: A first visit to Sugar after shaving should be at least 3 weeks growth for the best possible results!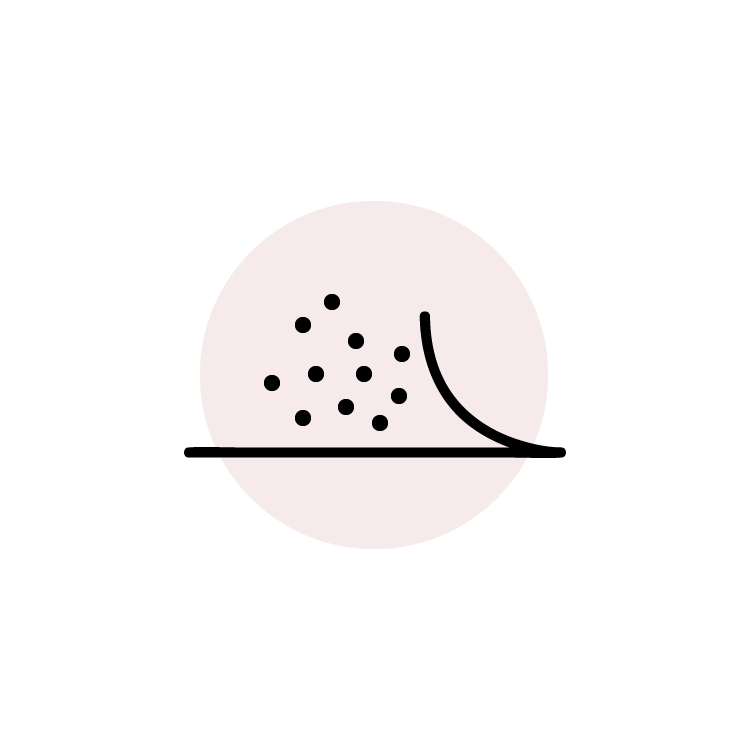 Exfoliator
Sugaring is a great exfoliator for dry skin and is safe on eczema and psoriasis! Sugar paste does not stick to live skin cells, which makes this hair removal alternative less painful and less irritating. It is a great choice for the environmentally conscientious as well.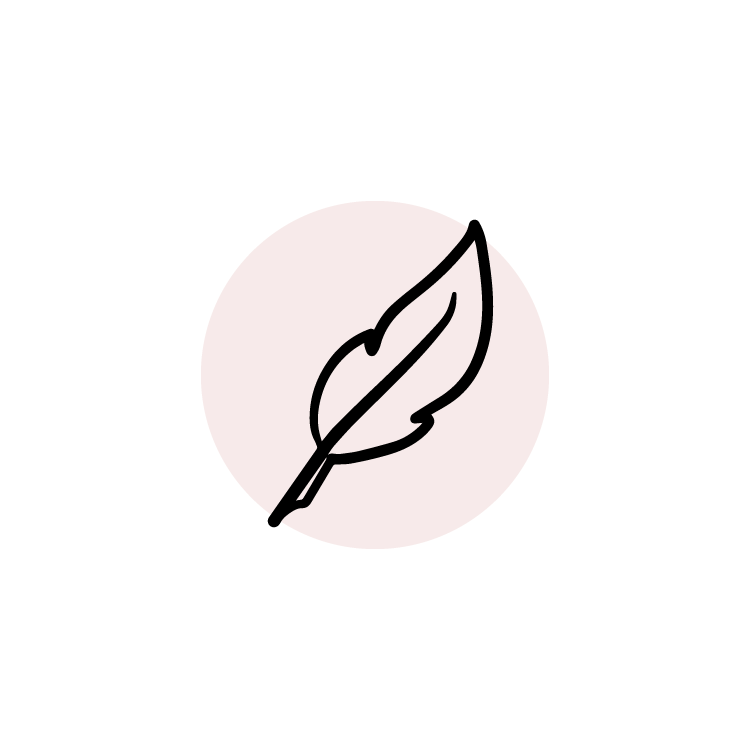 Comfortable
Sugar is applied at body temperature so there is never a risk of burning the skin, therefore it is safe to use on all areas of the body. Sugar does not stick to live skin cells, as mentioned, and only removes hair and dead skin cells, with little or no discomfort to the skin. It can even be applied safely on varicose and spider veins.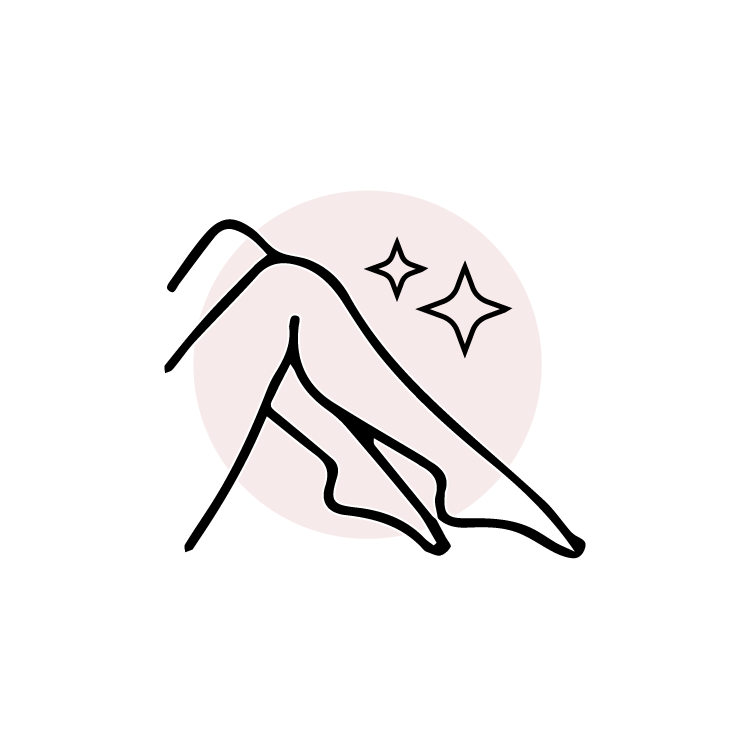 Sanitary
Sugar is more sanitary. With the high concentrate of sugar, bacteria cannot breed in the jar. The sugar that is used on each client is discarded immediately after each service performed. Historically, Sugar has been used to treat wounds and skin conditions for thousands of years. It is an excellent product for eliminating any fear of cross contamination.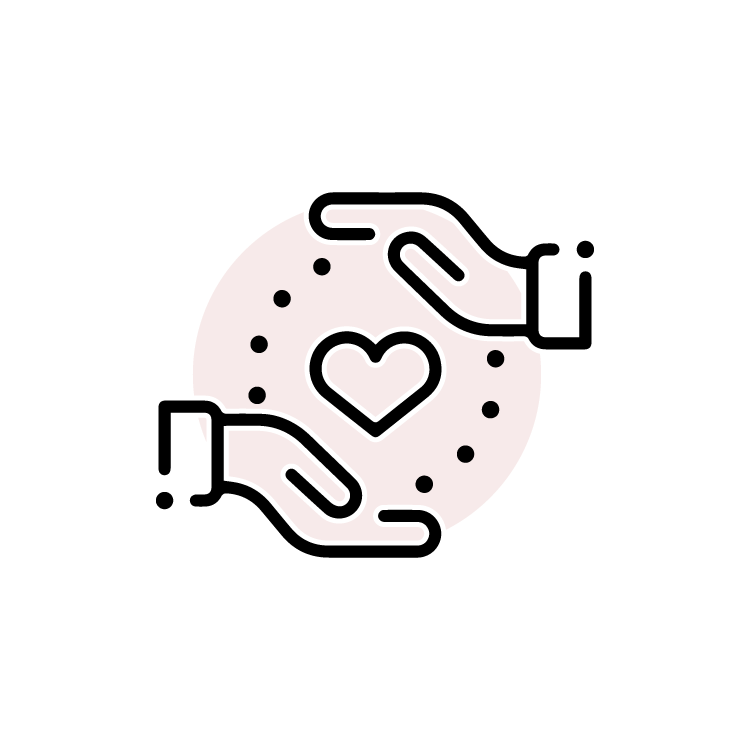 Gentle
Sugar stays pliable throughout the treatment, therefore it will not break as many hairs. It supports the hair shaft gently and completely. The hair is removed in the natural direction of growth, which helps remove the hair intact with the best results.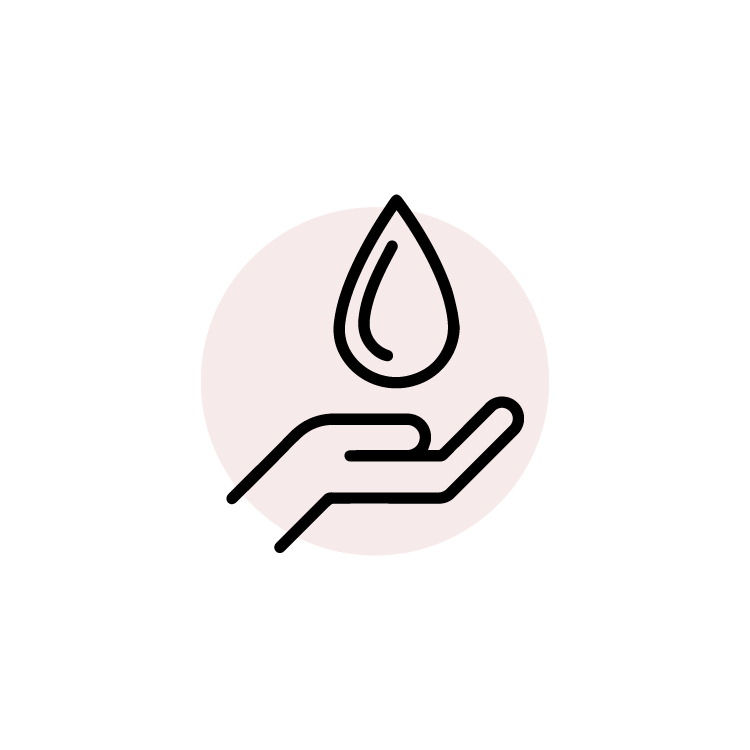 Easy Clean
Since Sugar is so simple, it can easily be cleaned up with water leaving no need to pick at the residue later, like is often the case with Wax.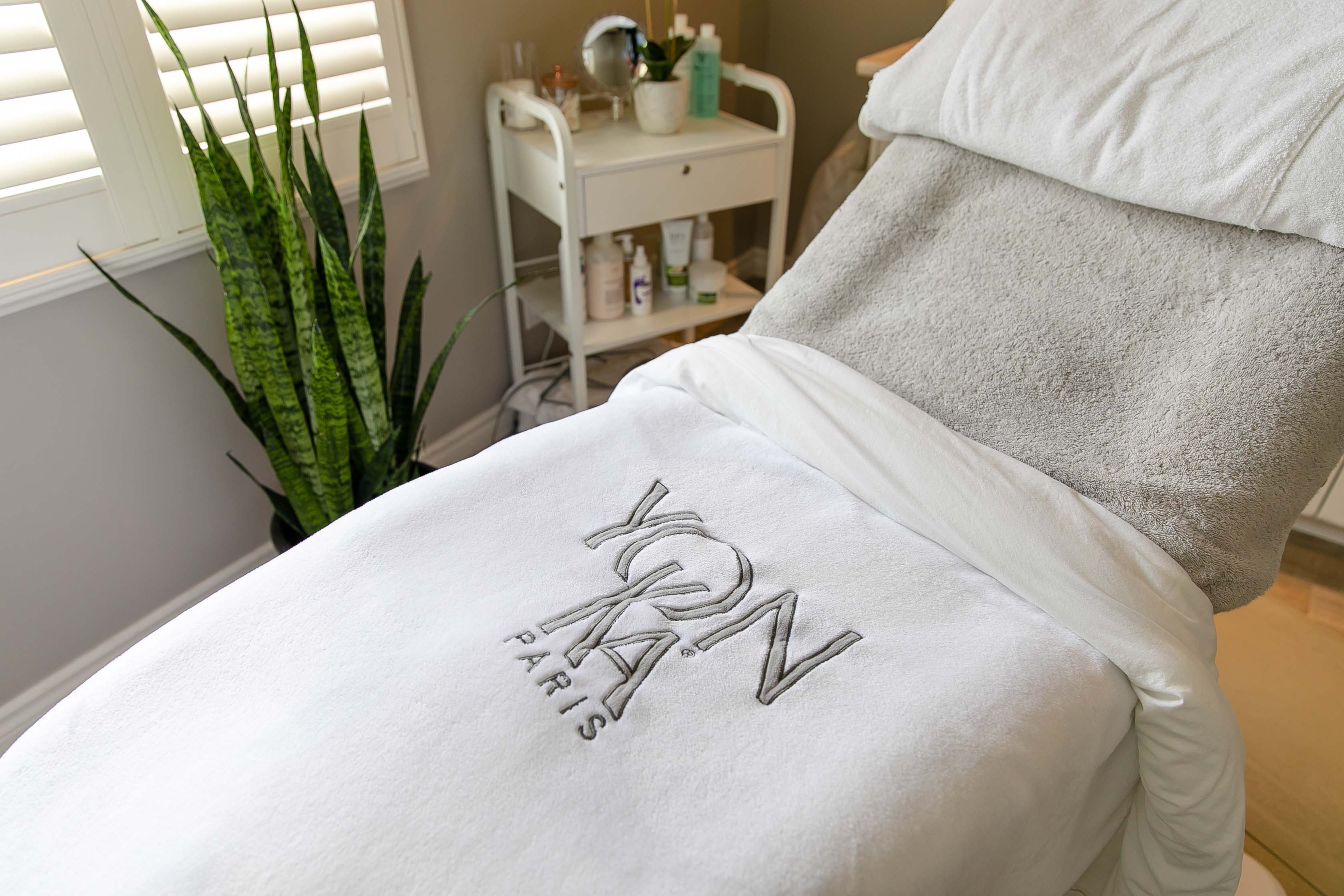 After sugaring, keep the skin moist daily with a water-based moisturizer and exfoliate gently every day with a natural brush or exfoliating glove.
For those prone to ingrown hairs, continue with daily care as well as using Nature's Aid skin gel (available in the salon), or Epsom salts in a bath or used on an exfoliating glove once a week.
"Michelle has helped me overcome my fear of sugaring. She is very patient with me and helps me to relax."
---
Book an appointment or ask us a question.
We would love to hear from you!
---
Book an appointment or ask us a question. We would love to hear from you!