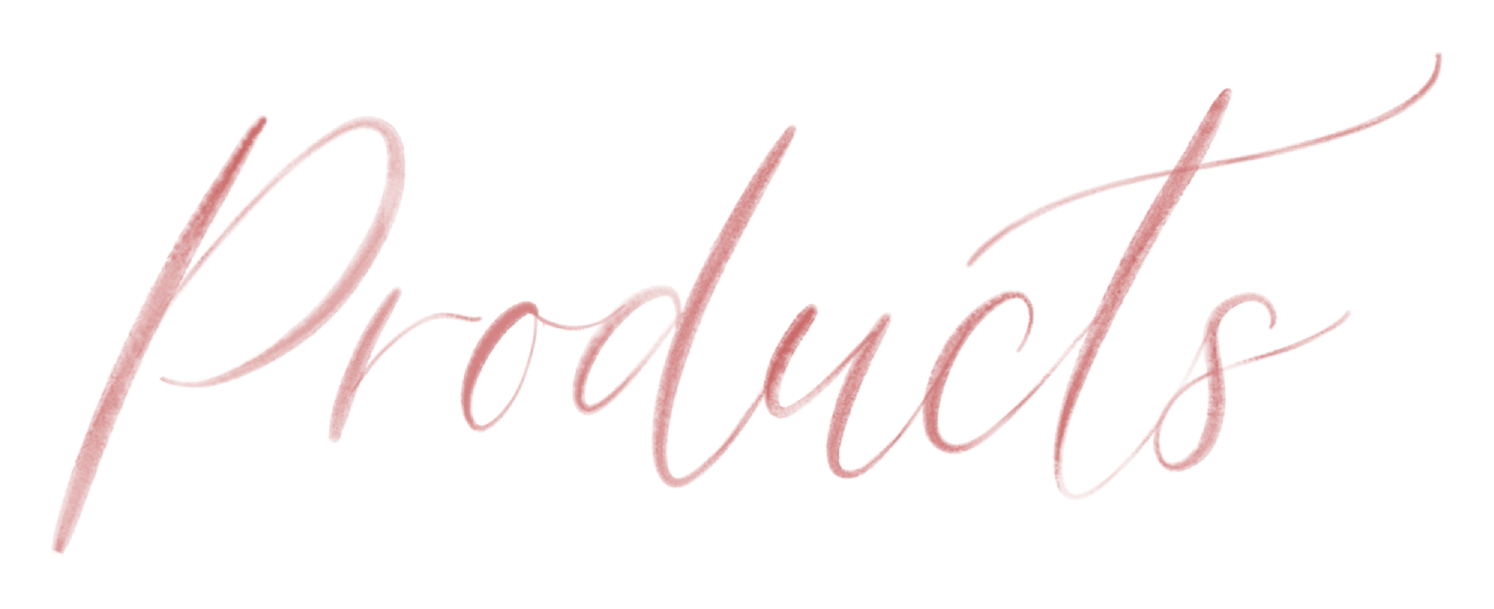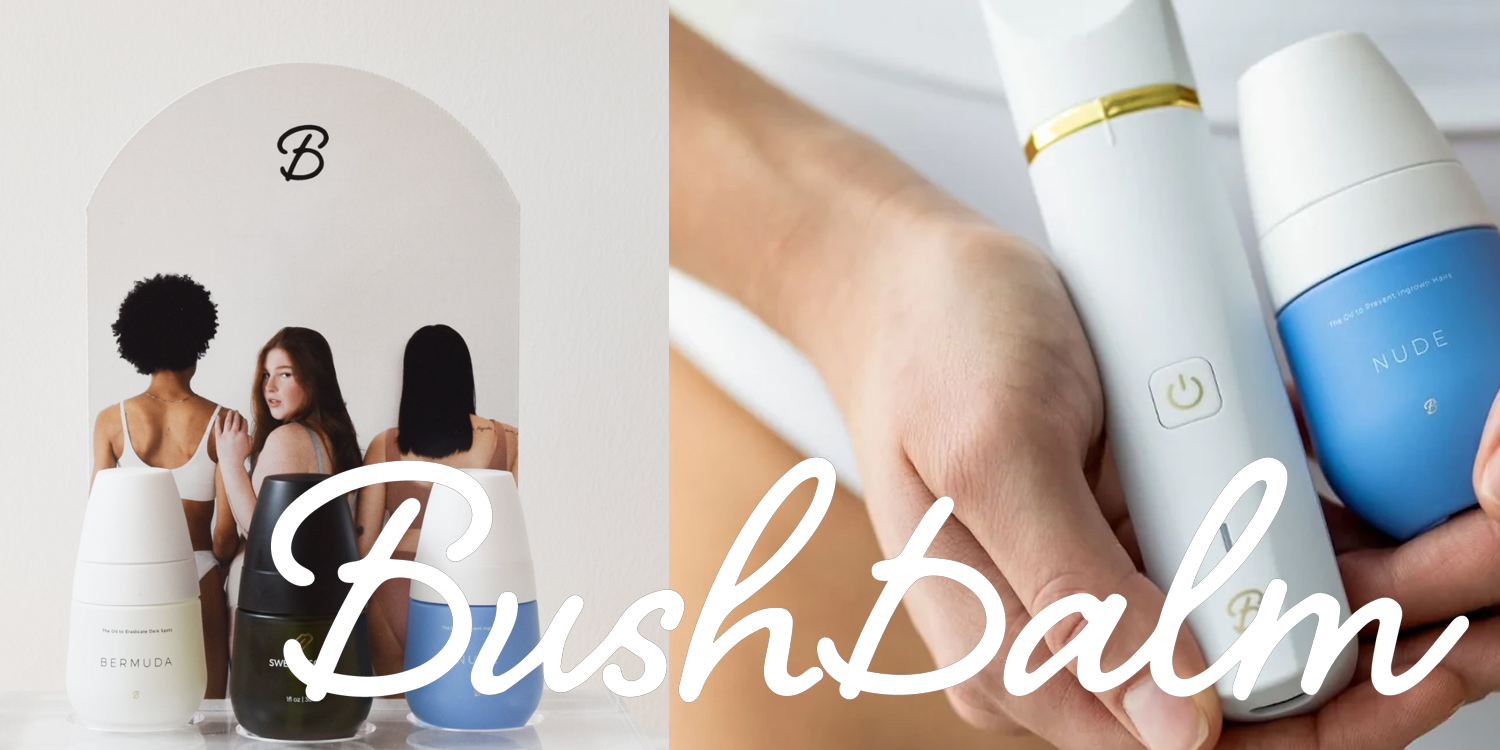 NEW
Bushbalm
Canadian Company. Naturally Derived. Vegan & Cruelty Free. As Seen & Approved on Dragons' Den.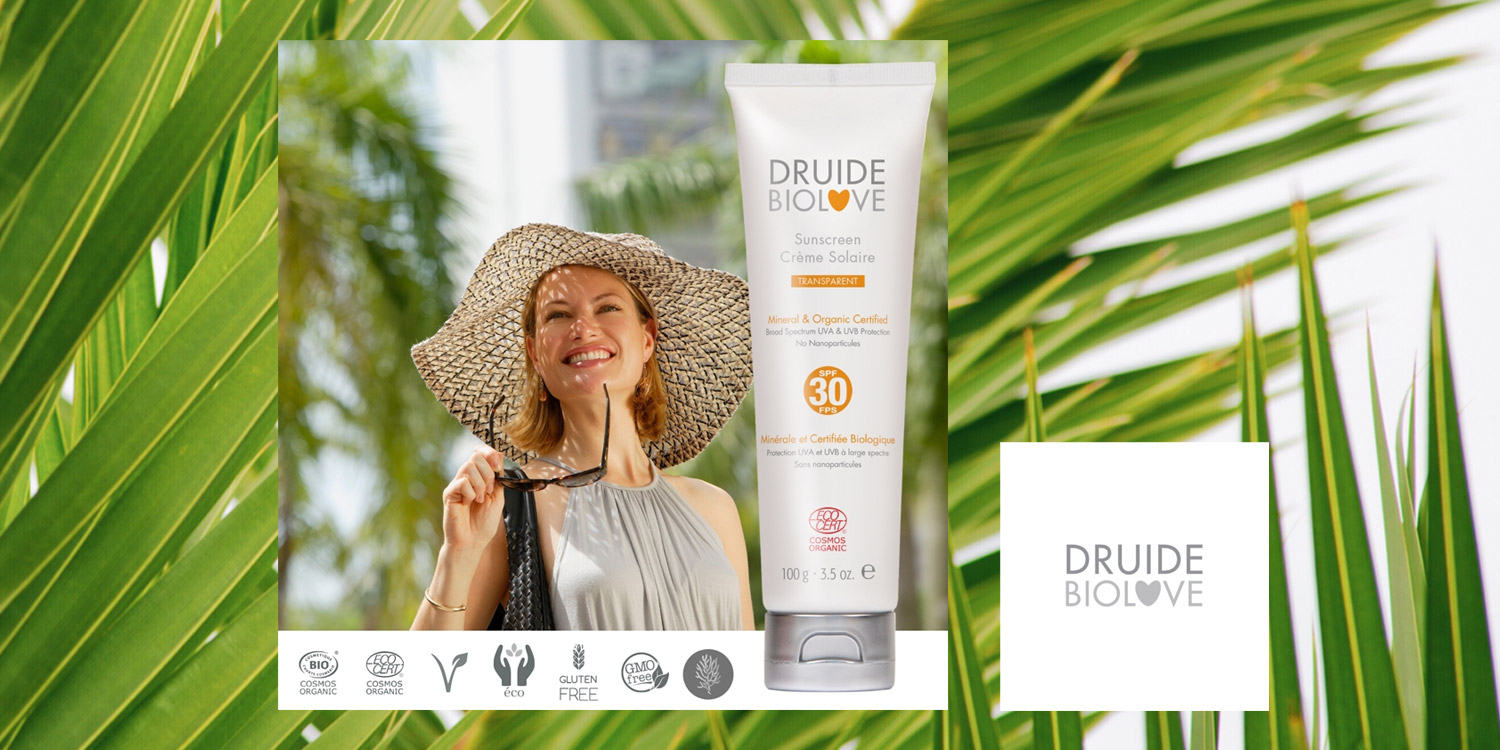 NEW
Druide Biolove Sunscreen
This "Made In Canada" sunscreen offers a broad-spectrum protection against UVA/UVB rays to prevent sunburn and provide daily protection. Light, its ultra-innovative texture blends into the skin.
Read More
Simply massage into the skin to wrap it in a moisturizing and protective veil, without leaving any greasy residue or white finish.
Approved by the FDA and Health Canada. Biodegradable, it is the perfect alternative to chemical sunscreens and maintains the utmost respect for the skin and the environment. Suitable for the most sensitive skin, the new SPF 30 Druid BioLove sunscreen is ideal for the whole family, including children over 6 months of age.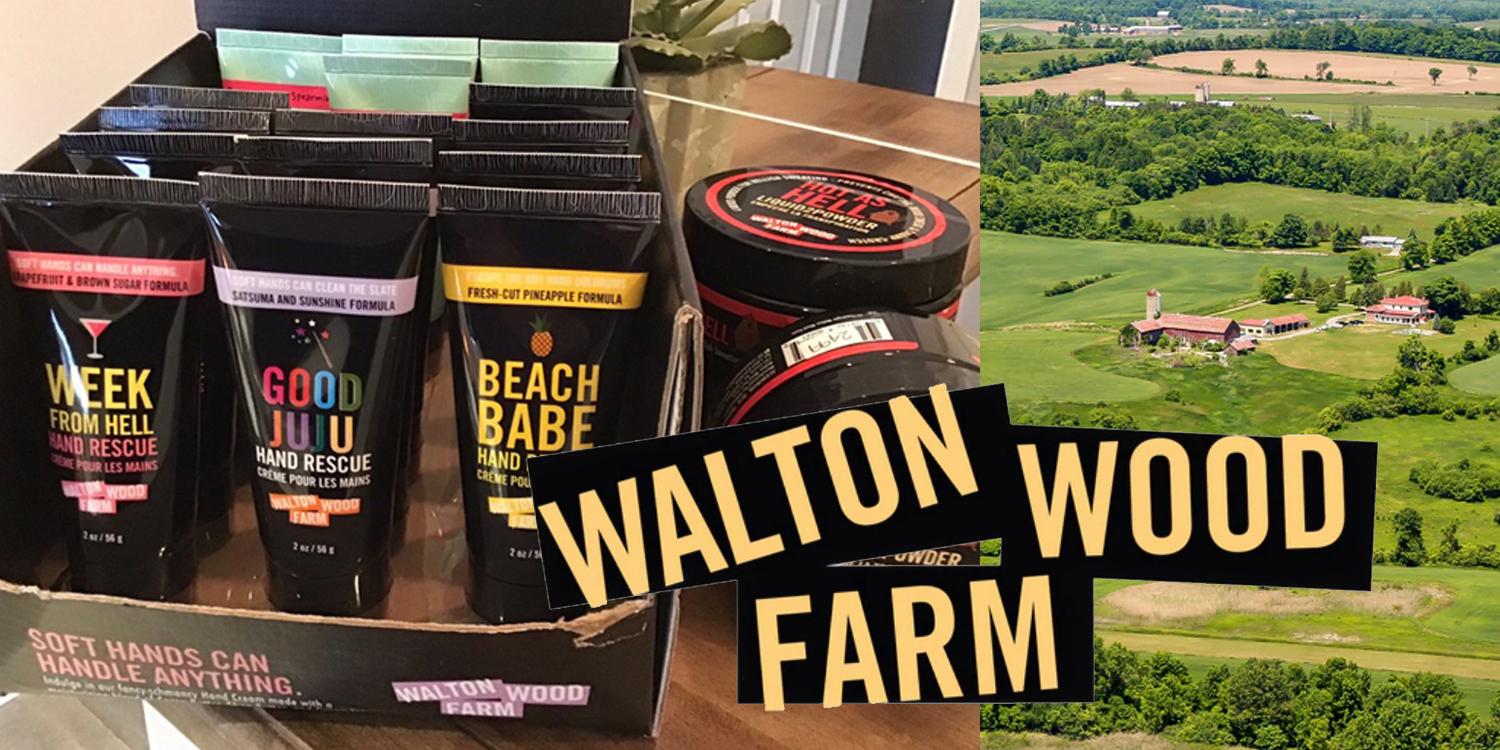 NEW
Walton Wood Farm
High-quality products made with sustainable ingredients, helping to protect both our history and environment for future generations. We craft all of our product based on providing you with the benefits of essential oils, butters, and oils. Our products are free from harsh ingredients such as SLS, Paraben, and Phthalate, are Vegetarian/Vegan-Friendly, and Gluten-Free. Made with Love.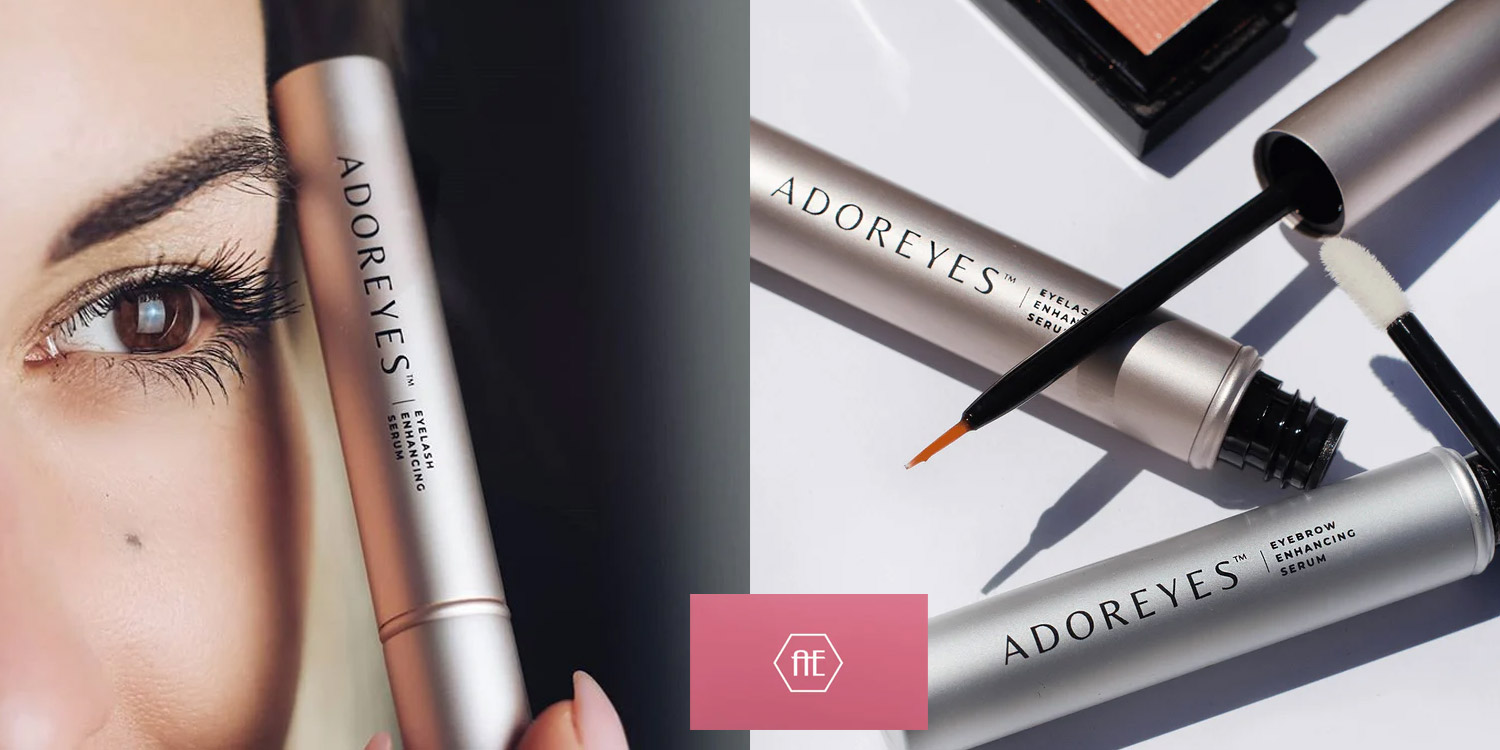 NEW
AdoreEyes Lash & Brow Serum
ADOREYES advanced bio-engineered and nature-driven formula developed in Canada merge the best ingredients so you can discover the beauty of your natural eyebrows.
Read More
Eyelash Enhancing Serum
ADOREYES Plus Lashes enhancing serum features a high-performance Triple Peptide Complex technology to revitalize, thicken and strengthen eyelashes from the root to the tip on each stage of eyelash growth.
Eyebrow Enhancing Serum
ADOREYES Plus Brows enhancing serum features a high-performance Triple Peptide Complex technology to revitalize, thicken and strengthen eyebrows from the root to the tip on each stage of eyebrow growth.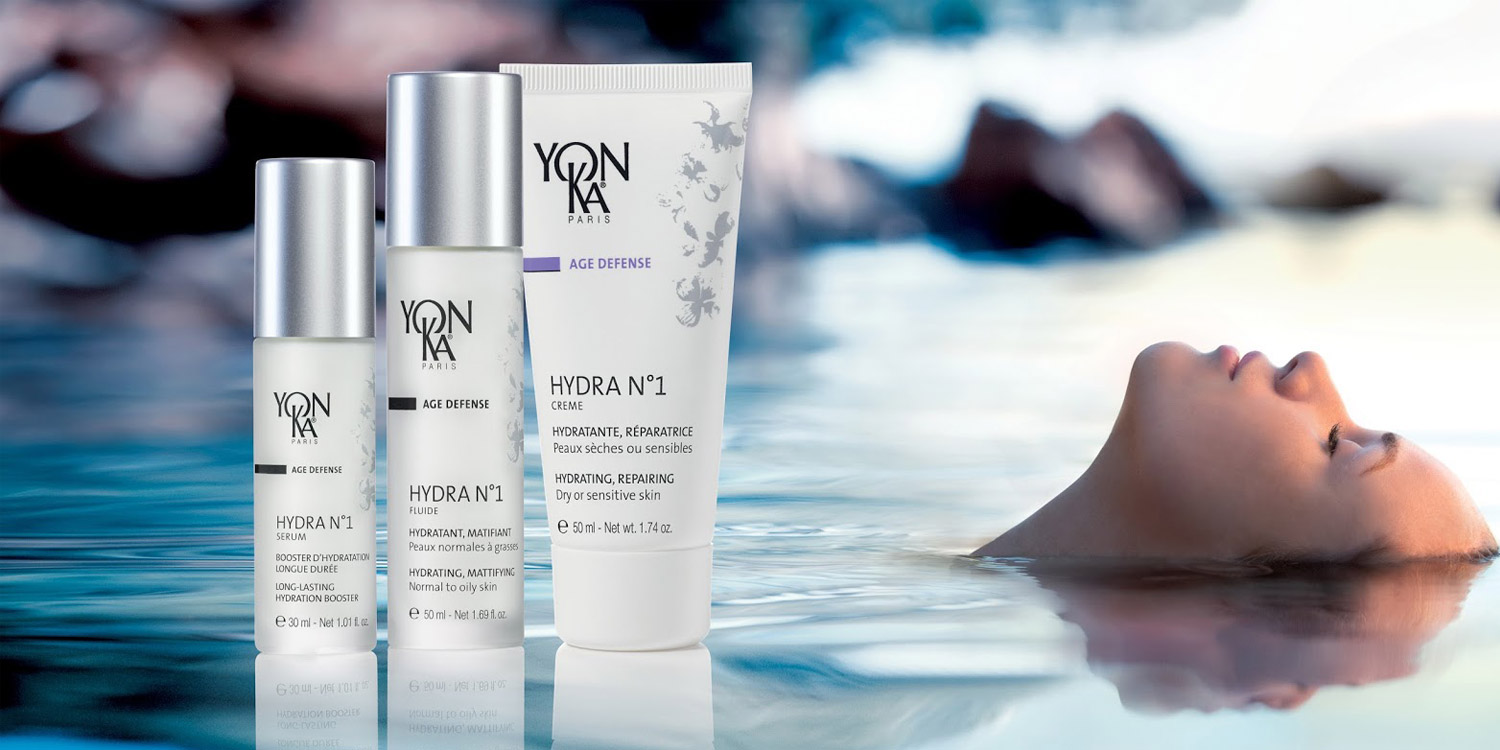 Yon-Ka®
Yon-Ka® Paris has been the undisputed pioneer of professional aesthetic aromatherapy since the 1950's. Offering plant, flower and fruit nutrients and natural properties at their highest level of purity and potency to create the most refined and customized skin care products ever created.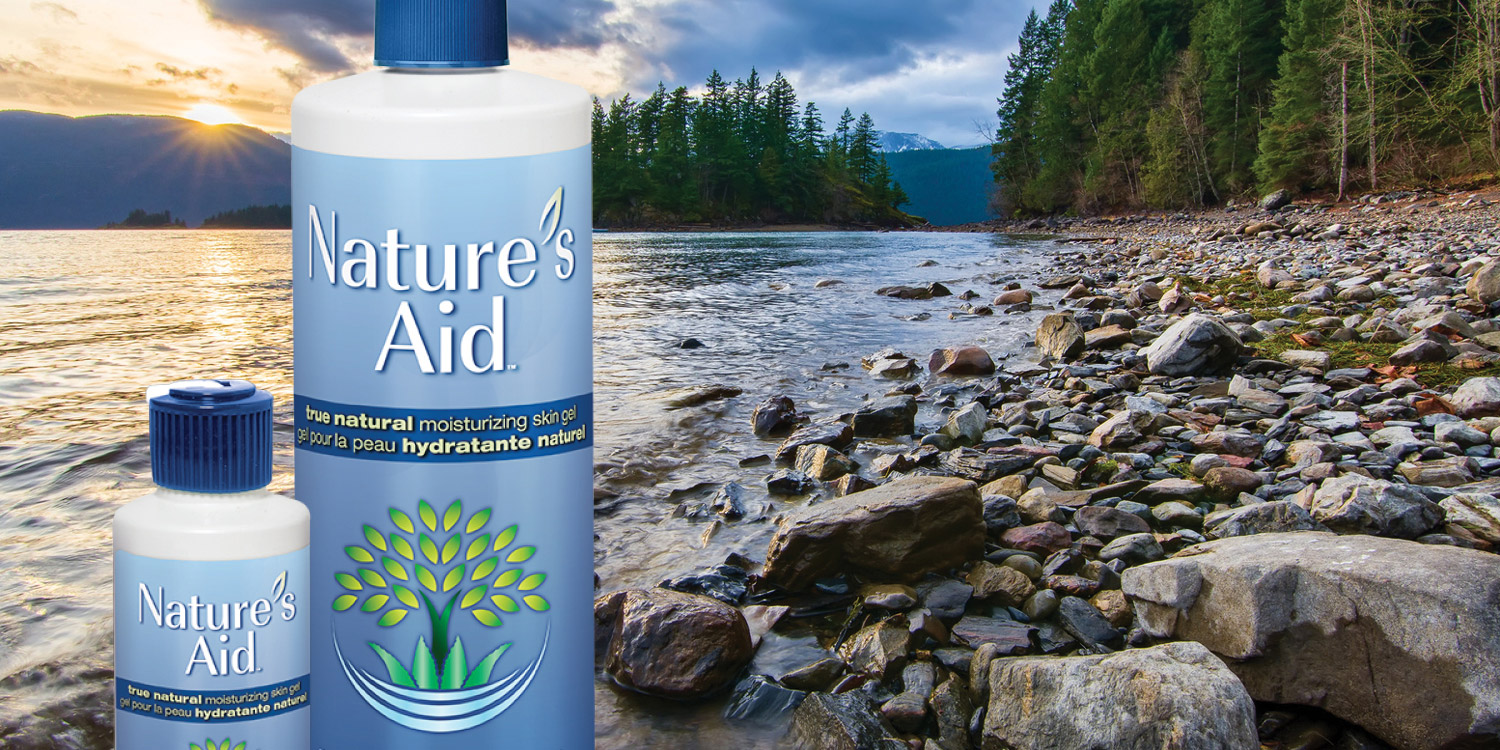 Nature's Aid Skin Gel
An all-purpose natural gel created for the effective treatment of most skin conditions. Nature's Aid skin gel is prepared using highest quality, natural ingredients – including Aloe Vera, Tea Tree oil, Vitamin E, Witch Hazel, Rosemary, and more. Its unique and proven formula is specially blended to ensure it is effective for most skin types.
Nature's Aid Lip Balms
The best all natural lip balms. Your lips will thank you!
Nature's Aid's all natural lip balms contain only the best natural and organic ingredients which have been specially formulated to heal, nourish, moisturize and protect your lips.
Silky and smooth, these balms glide over your lips to provide a fresh, lightly scented (or unscented) layer of hydration to ease dry lips, provide relief from sunburn, create a barrier against infection and irritations, or simply keep your lips fabulous and radiant.
Our lip balms contain 4 of the 5 core ingredients that make our skin gel so effective – Aloe Vera, Witch Hazel, Rosemary and Vitamin E – so you can treat your lips as well as the rest of your skin with Nature's Aid.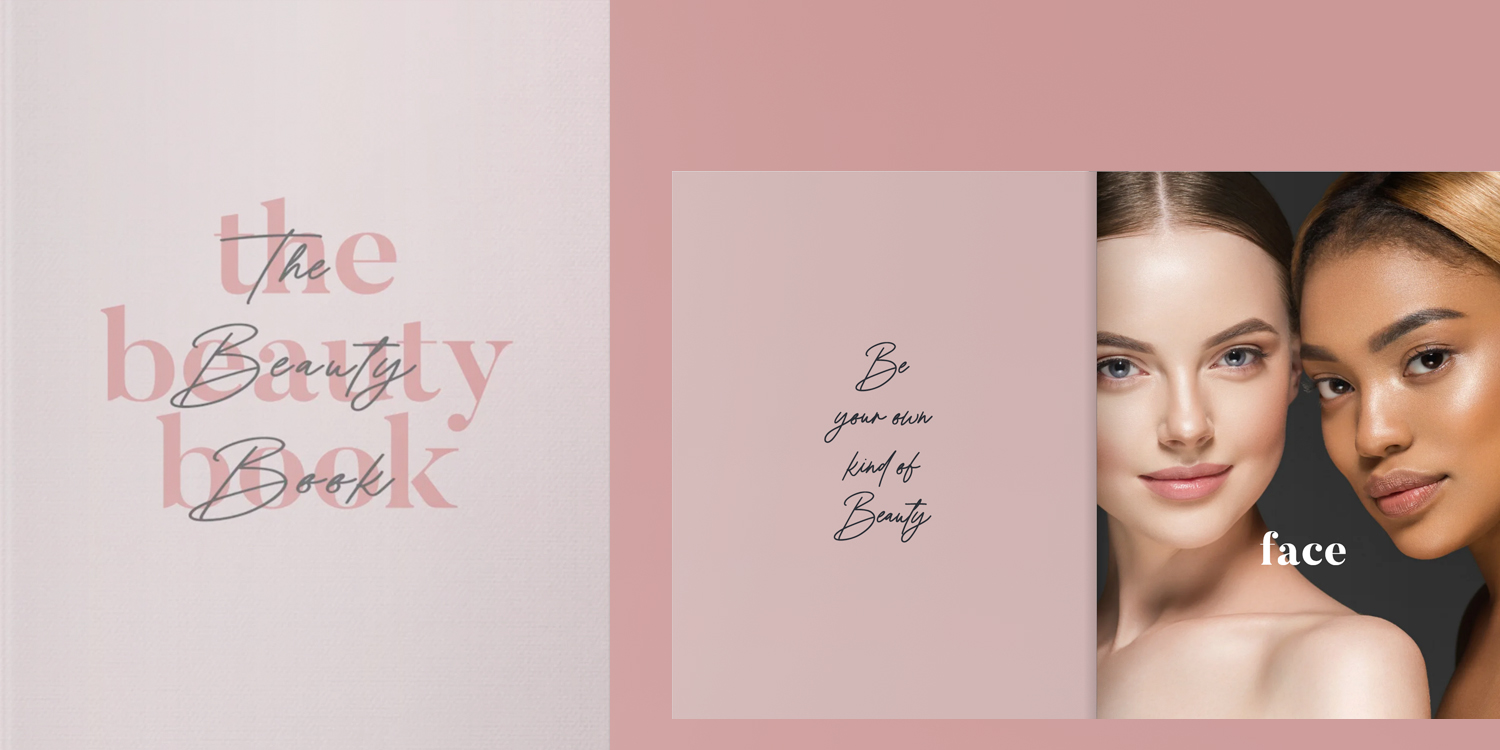 Beauty Catalog
View the new Beauty Catalog from one of our distributors, Beauty D. This is a great way for us to offer many Canadian made products to you while the salon is closed. Shop in the comfort of your home, pick your favorite products, and send me an email by the end of each month with your list of "must haves."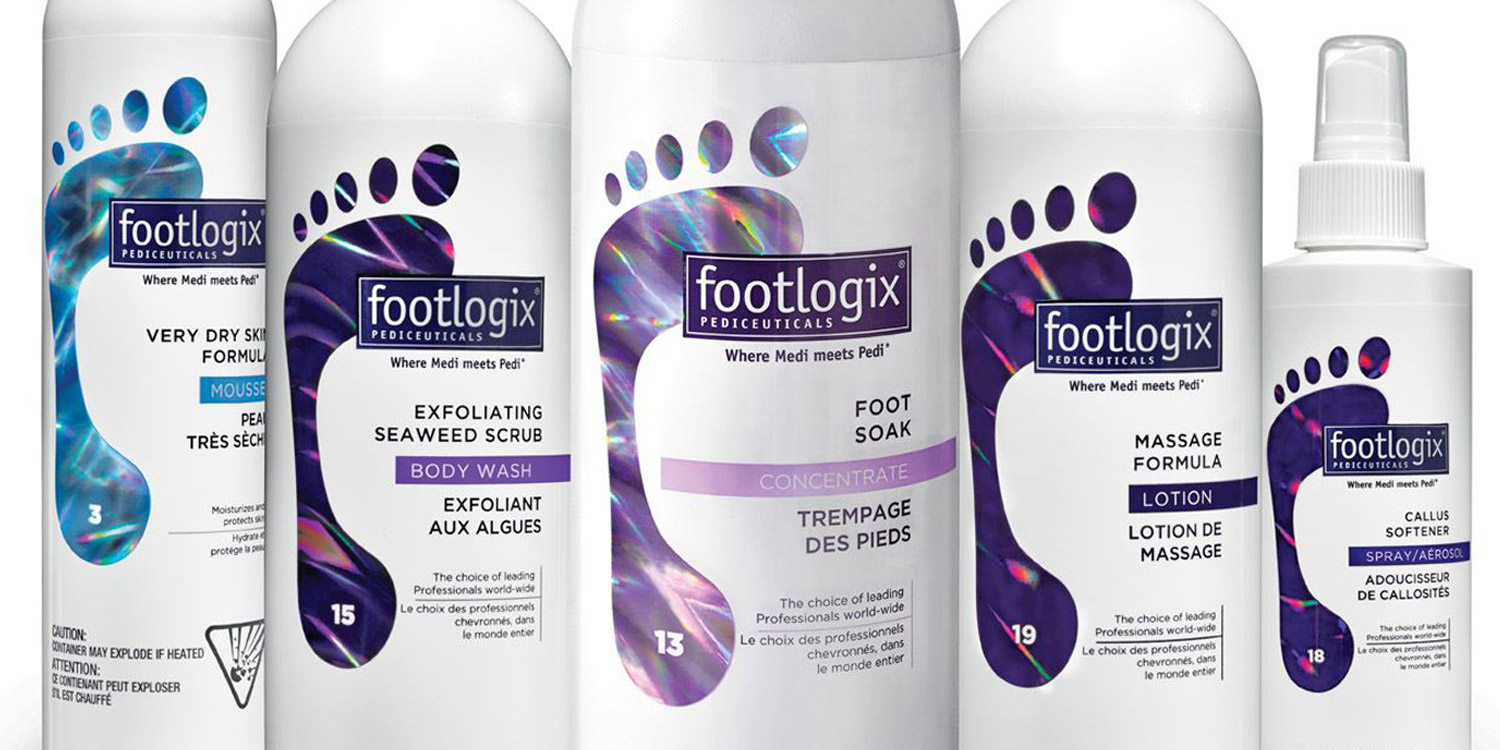 Footlogix
The worlds first and only Pediceutical® foot care line. Scientifically formulated with pharmaceutical-grade ingredients and unique ground-breaking Dermal Fusion Technology®, this is your one-stop shop for all everything that ails the skin, nails and feet.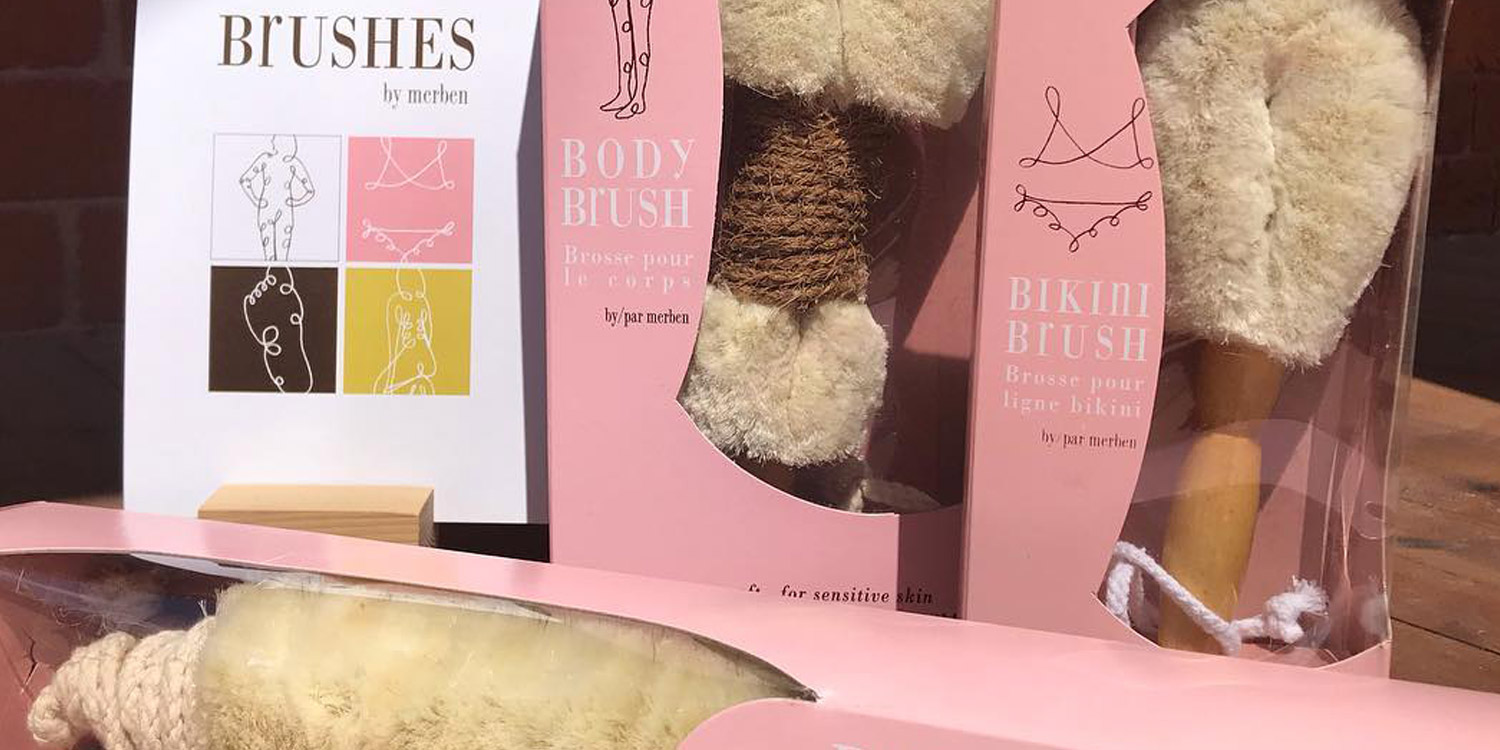 Merben Body Brushes
Skin is our largest organ. When healthy, it's the vehicle through which environmental pollutants and toxins are eliminated from the body. When not, pores become clogged and the "yucky stuff" stays inside us, where it can build up and wreak havoc.
Read More
Regularly dry brushing is so beneficial because it improves the body's ability to detoxify by clearing away dead skin cells. It also increases blood flow and circulation (the bristles from the brush stimulate your lymphatic system, consequently speeding up the process of waste elimination). And as if that weren't enough, dry brushing also easily and painlessly reduces the appearance of cellulite and leaves skin looking and feeling younger.
ETHICALLY PRODUCED
Each brush is assembled in Sri Lanka, in a factory where workers are 18+ and never discriminated against based on gender, religion, language or cast. Most of the women employed have children and are given flexible working hours. Those who are unable to get to the factory due to family obligations (e.g. in charge of caring for a sick parent or baby) are given the opportunity to work from home.
SUSTAINABLY PRODUCED
Each body brush handle is fashioned from timber castoffs intended for landfill and treated with nontoxic paint sealer.
A thoughtful gesture any time of the year.
---
With any referral you will
receive $5.00 off your next visit.
"First time I came to Michelle, I was 9 months pregnant and my first time for a brazillian. I was so nervous, but Michelle made me feel relaxed and comfortable. Long story short, I will never go to anyone else, she's awesome!! Thank you for all you do."
---
Book an appointment, create an order or ask us a question.
We would love to hear from you!
---
Book an appointment, create an order or ask us a question. We would love to hear from you!