Yon-ka® Paris has been the undisputed pioneer of professional aesthetic aromatherapy since the 1950's. Offering plant, flower and fruit nutrients and natural properties at their highest level of purity and potency to create the most refined and customized skin care products ever created.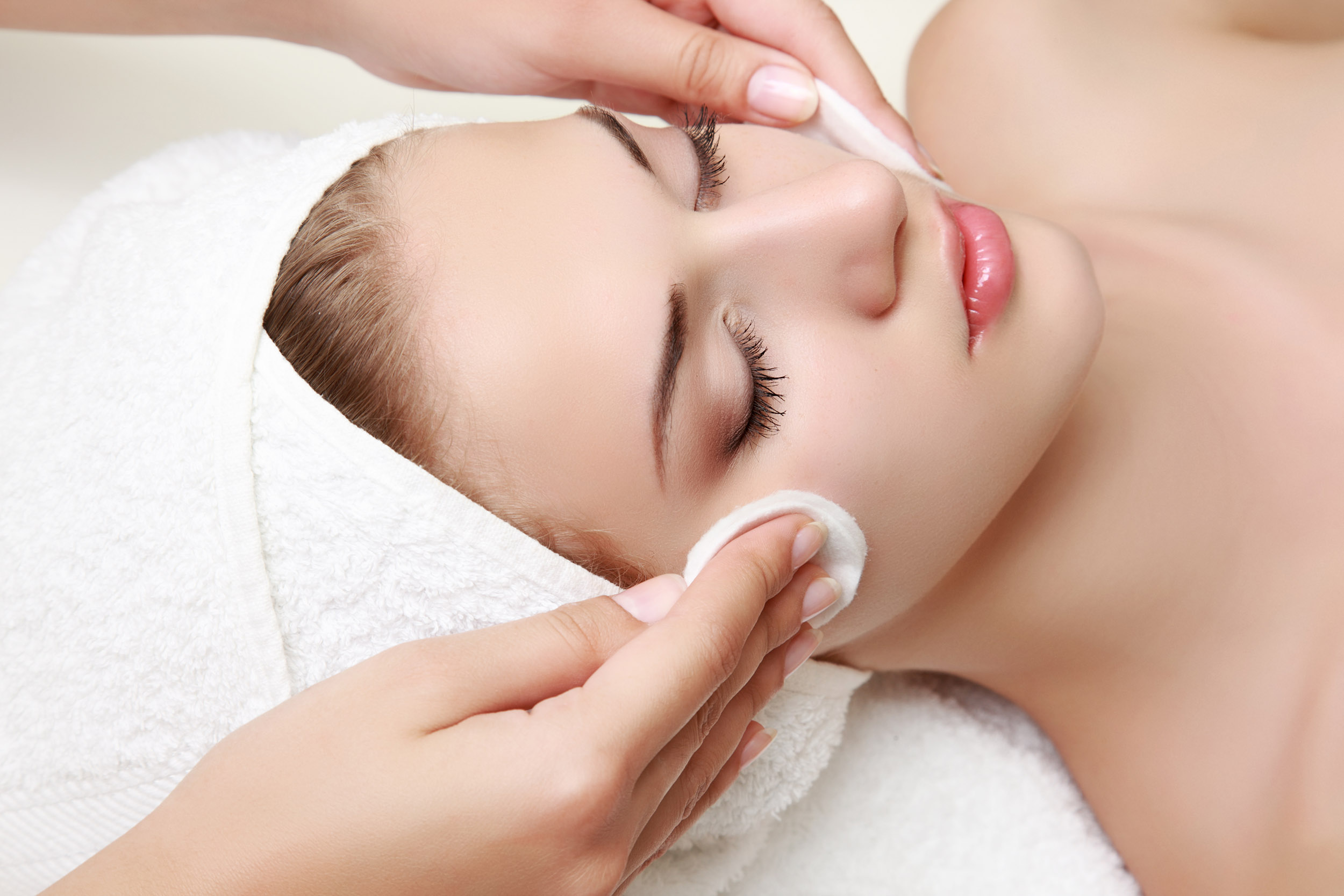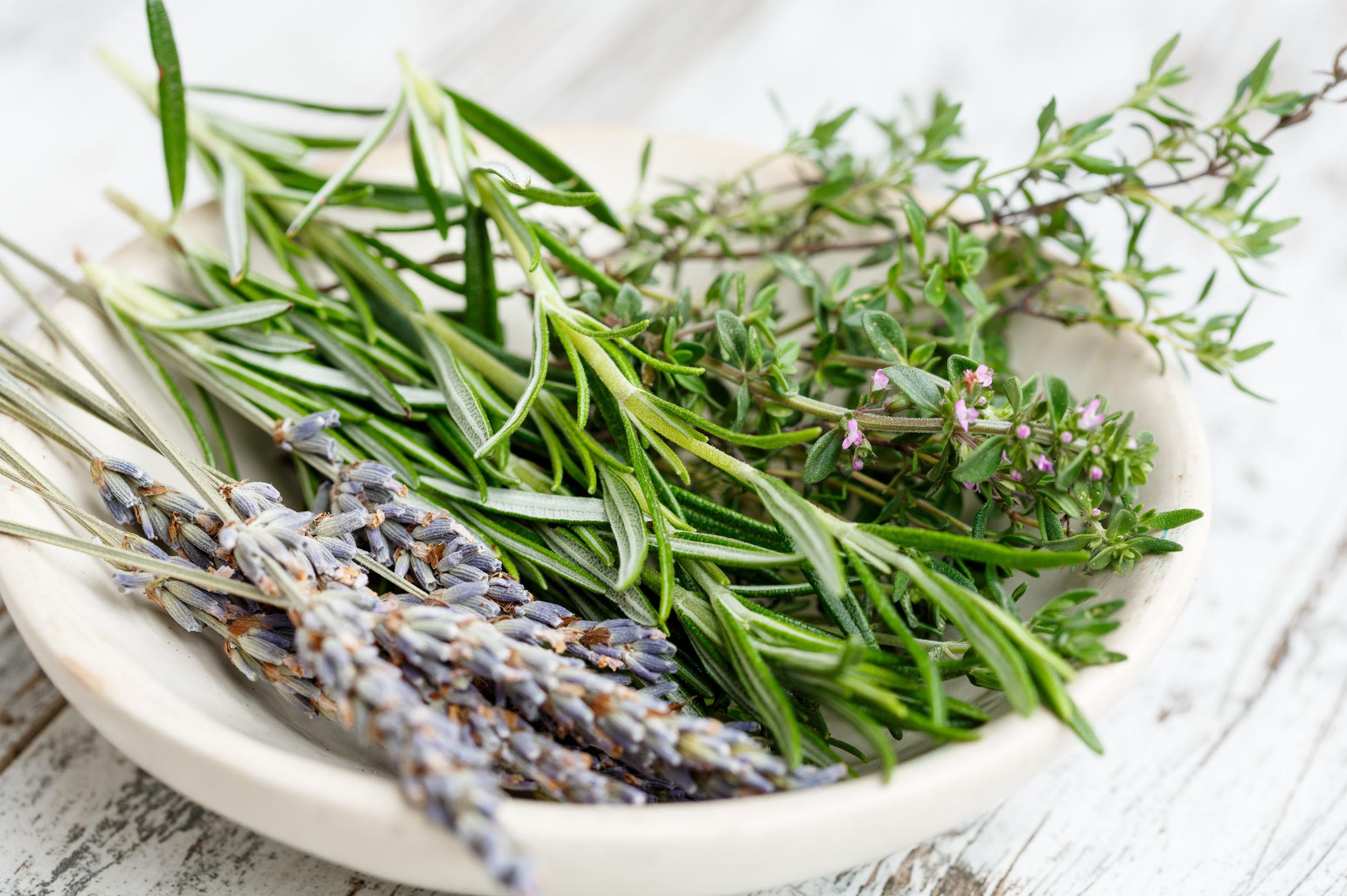 Le Grande Classique
Duration: 1 ½ hours  ::  $125
One of the most elaborate, complete facials. Leaves you with clean, perfectly balanced skin and a radiant complexion. Customized and recommended at any age, it centers on Yon-Ka's exclusive deep cleansing regimen.
Results: Purified skin, a toned complexion, and optimum relaxation. Le Grand Classique is a cornerstone facial to indulge in once a month to keep skin healthy and in top condition with recommended home care to keep up with optimal results.
Deep, Pore Cleansing
Duration: 1 ½ hours  ::  $118
A "phyto" cleansing treatment with astonishing efficiency to be used regularly with home program in order to balance the adolescent or impure epidermis and prevent imperfections.
Results: The skin is purified, cleansed, soothed and balanced, which will become clean and radiant.
Hydralessence
Duration: 1 ½ hours  ::  $125
Tightness, stinging… is your skin becoming rough and dull or being marked by fine lines? This is a cry for help: your skin is drying out. This high-performance treatment will quickly help to restore its balance, suppleness, and softness. The powerfully softening action of seaweed and fruit extracts restores hydration.
Results: Your skin is renewed, soothed, and rebalanced; softness and beauty are restored.
Alpha Vital
Duration: 1 ½ – 2 hours  ::  $125 per treatment

Series of 4 Treatments
Dull, tired skin? this specialized anti-aging treatment brings out the skin's natural glow, restoring smoothness and youth as early as the 1st treatment. A series of 4 consecutive treatments helps to visibly diminish the signs of time. Under the rejuvenating, intensely hydrating action of controlled fruit acids, the epidermis is gently regenerated, cellular renewal is intensified, your complexion is cleared, with wrinkles and fine lines vanishing.
Results: Skin that is supple and smooth; the complexion glows and wrinkles vanish! Enjoy once to boost radiance, or follow a course of 4 sessions that build on one another for a spectacular anti-aging action. Ask your aesthetician for recommendations for home care to keep your skin looking and feeling the best.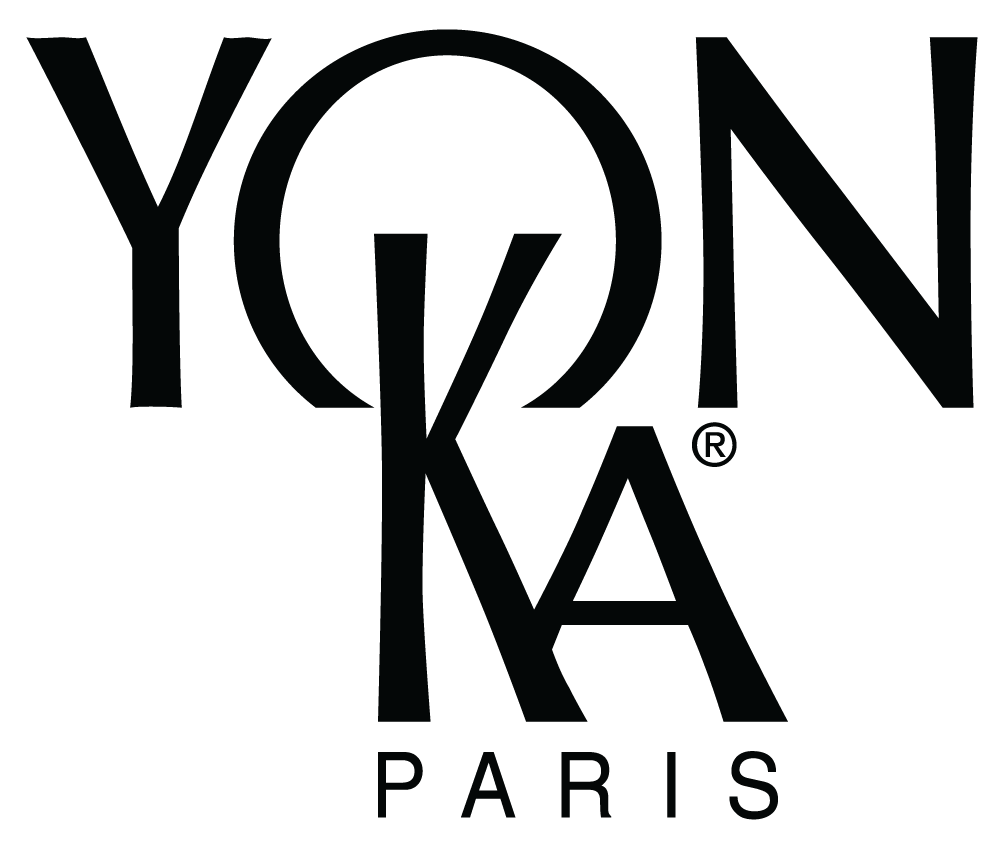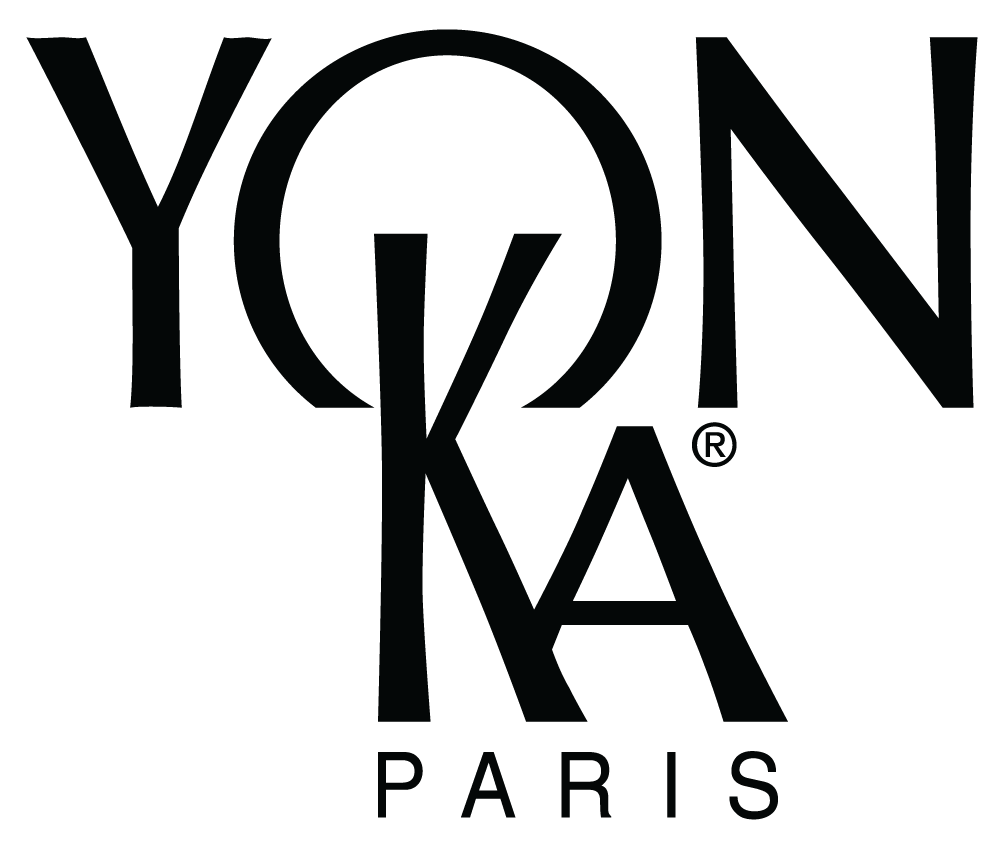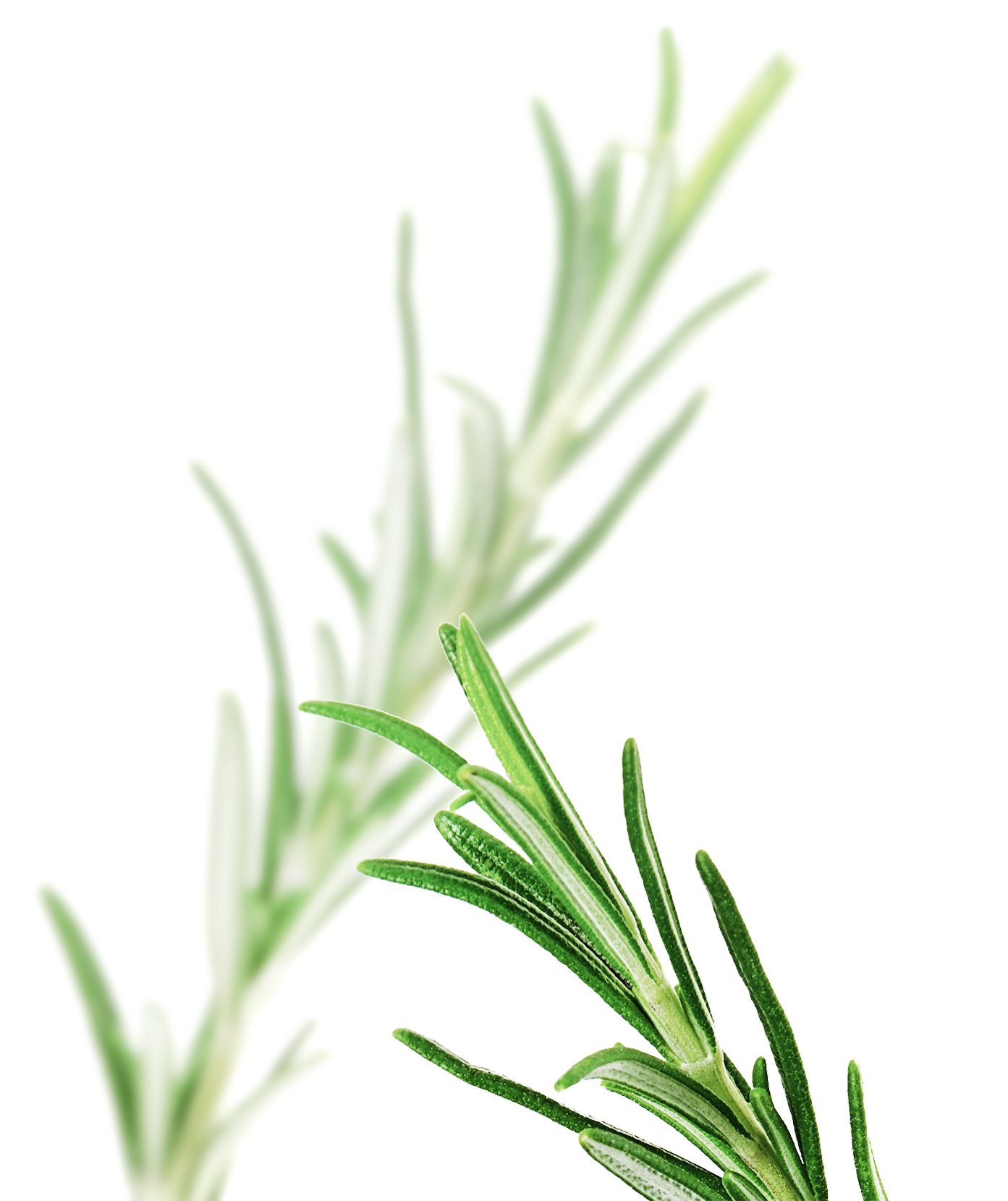 We would be pleased to recommend a skin care regimen that will keep your skin healthy and glowing between visits.
---
In search of relaxation and results, Yon-Ka®'s custom aromatic treatments are suited for all skin types whether your skin is dry, oily, sensitive or normal.
A preventative approach to skin care, Yon-Ka® will leave your skin renewed and refreshed. Regular facial treatments can improve skin texture, tone and overall appearance.
Yon-Ka® unveils your true beauty with the living force of nature. With their subtle aromas, the essential oils combined with plant, fruit and marine extracts act to balance, soothe, revive and rejuvenate.
Yon-Ka®'s face care collection provides a highly personalized and effective range of natural, soft and dewy products, all designed to awaken your natural beauty with flawless and luminous skin.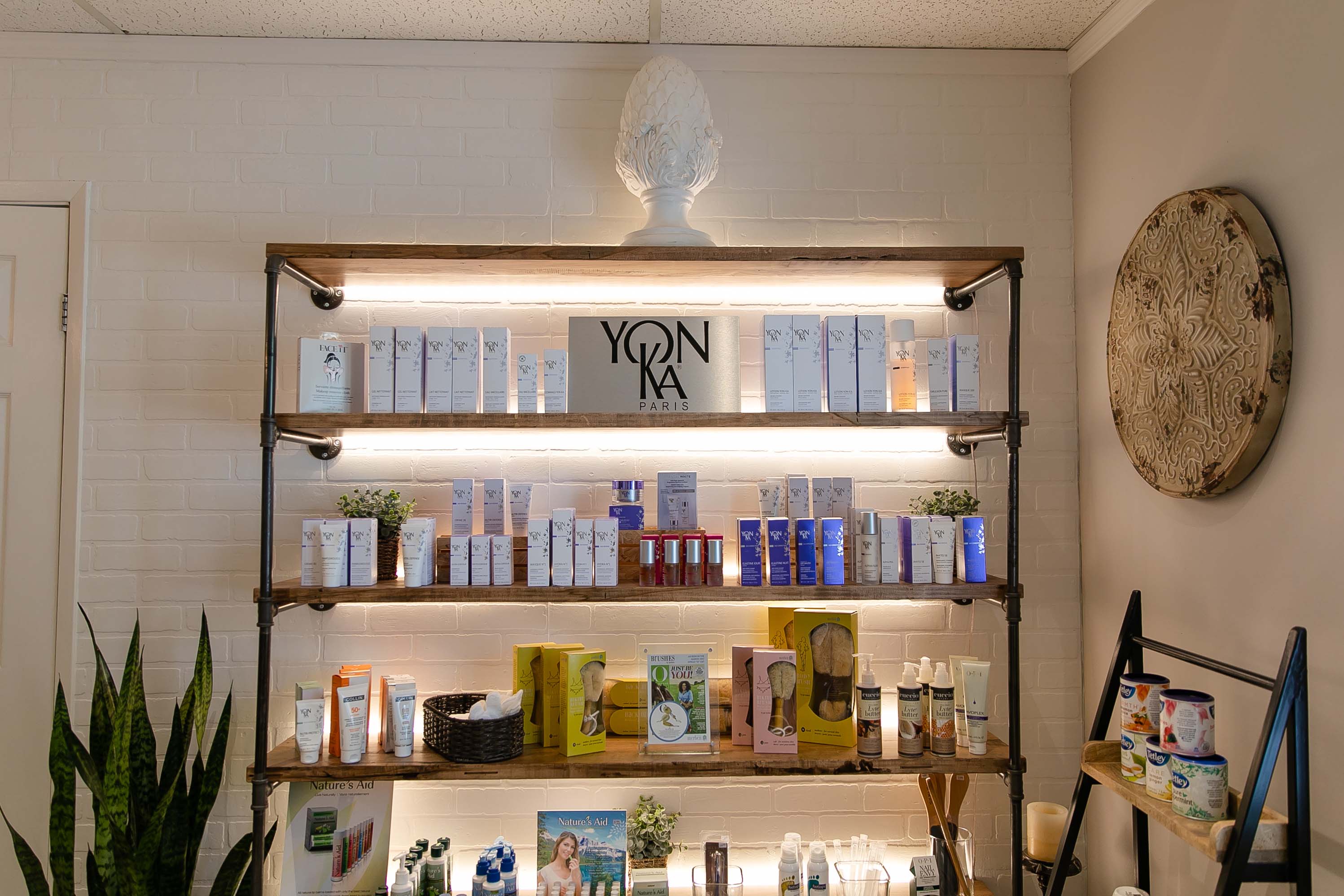 "I have been a client of Michelle's for many years, enjoying both sugaring and pampering treatments. Michelle's professionalism and cheery demeanour make me feel at ease and comfortable during my visits. I appreciate the safe, clean and natural aspects of my sugaring experience, which leaves my skin feeling smooth and silky. Congrats on your "sweet" new location and continued success."
---
Book an appointment or ask us a question.
We would love to hear from you!
---
Book an appointment or ask us a question. We would love to hear from you!