It has been sometime since our last update in regards to the continuing pandemic that is affecting everyone around us. This year has been very challenging for all of us and we only hope that our clients and their families have been healthy and safe. We will get through this together!
Unfortunately with the increasing numbers here in our province, Doug Ford is implementing another "Shutdown" that will begin on Boxing Day, Dec. 26, 2020 for at least 28 days.
Since our business is deemed "non-essential" under the category Personal Care Services, we will be mandated to close from Dec. 26, 2020 until at least Jan. 23, 2021. This opening date is still not necessarily set if we do not see the decrease in Covid 19 cases.
That being said, all appointments that are scheduled within this time frame will be cancelled. If you already have an appointment booked past Jan. 23, 2021, that appointment will remain in as scheduled. We have already begun to contact clients to reschedule appointments who were not booked again past the Jan. 23 date. If for any reason you do not hear from us, please do not hesitate to contact us by email at simplyskinaesthetics@gmail.com or text. We certainly do not want to miss anyone intentionally so please be patient with us in the process of scheduling everyone back in.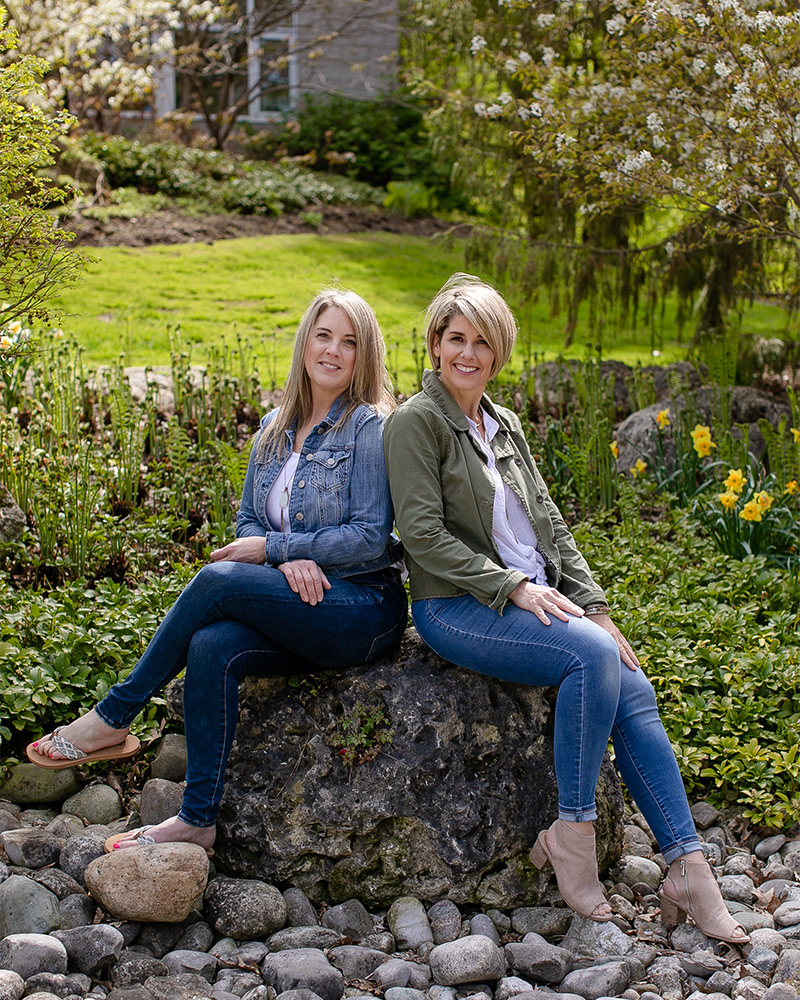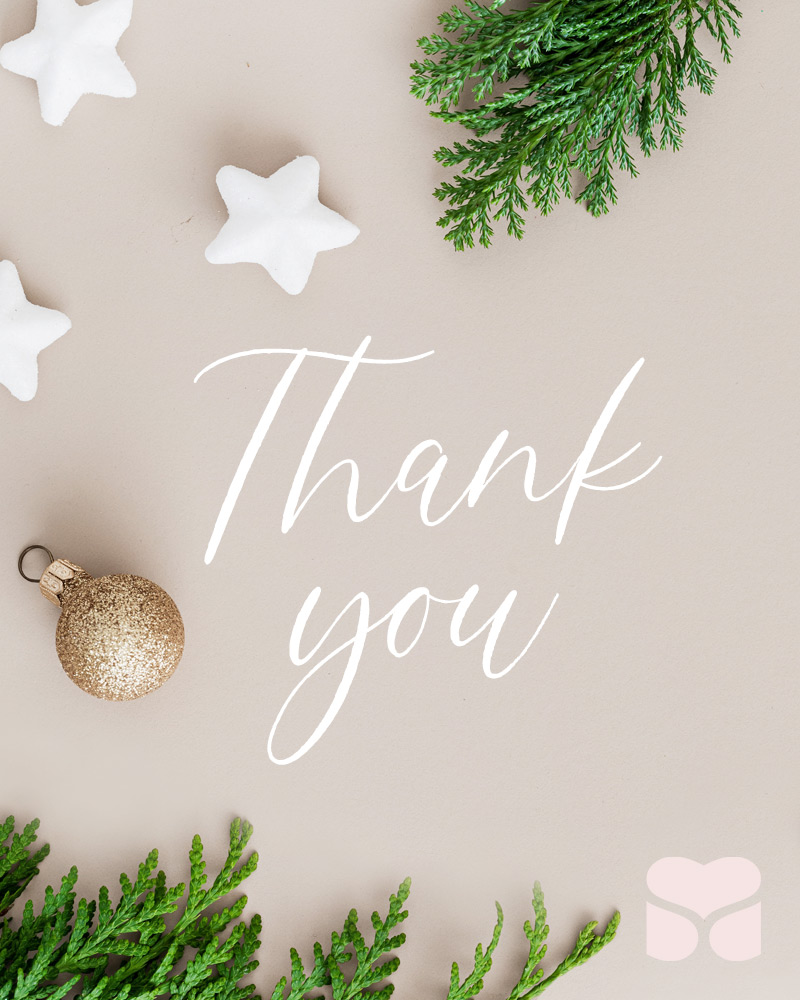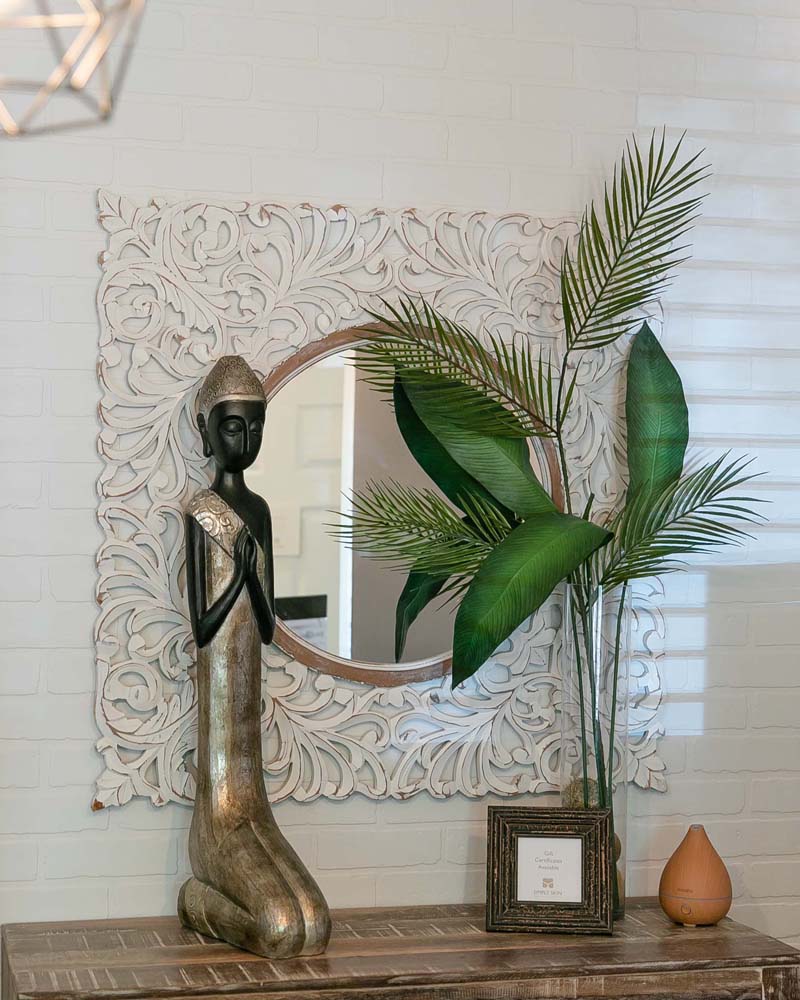 SIMPLY SKIN continues to maintain government regulated safety protocols to keep the salon clean, sanitized and safe upon your return. Your safety is our priority always.
On a personal note, we again need to thank all of our amazing clients who support us and bring us so much love, friendship and appreciation over the years. We understand that it has been a very difficult year for many of us. We only wish and hope for the best to all of you now in this holiday season and in the coming year.
Health and happiness to everyone,
Simply Skin
Michelle & Deanna