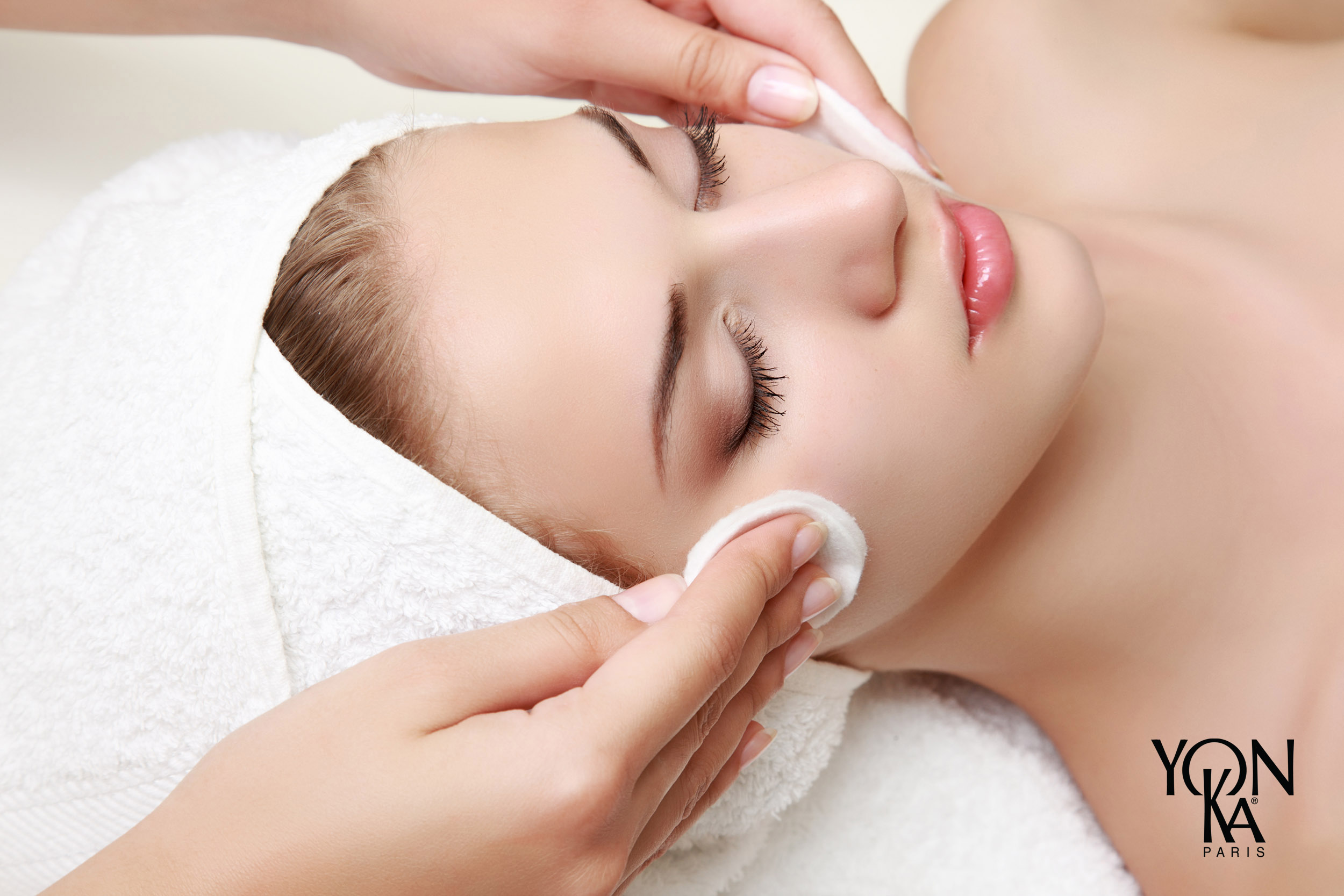 Simply Skin is now permitted to open to all face services (ie. face sugaring & facials) beginning July 20, 2020 as Phase 3 is being initiated by the government of Ontario in our region.
Please understand that it is still mandatory to wear a mask to enter the salon at all times and clients will only be given the opportunity to take it off while the service is being done. After the service, you must once again wear the mask.
Be patient with us with this new transition to Phase 3 since we are already quite booked for several weeks. We know everyone has been waiting a very long time to come in and we will do our very best to accommodate you as soon as possible.
Also, some very good news is that Deanna will be adding just a few dates in August in which she will be working back in the salon. These dates that she will be working will be determined in the next week. Simply Skin has not been the same without her!
With Stage 3 in Ontario beginning soon in most regions, we would like to remind everyone that we must still be vigilant with keeping our distance as best as we can, wearing a mask in public spaces and most importantly be kind, patient and courteous to one another!
Health & happiness!
Simply Skin