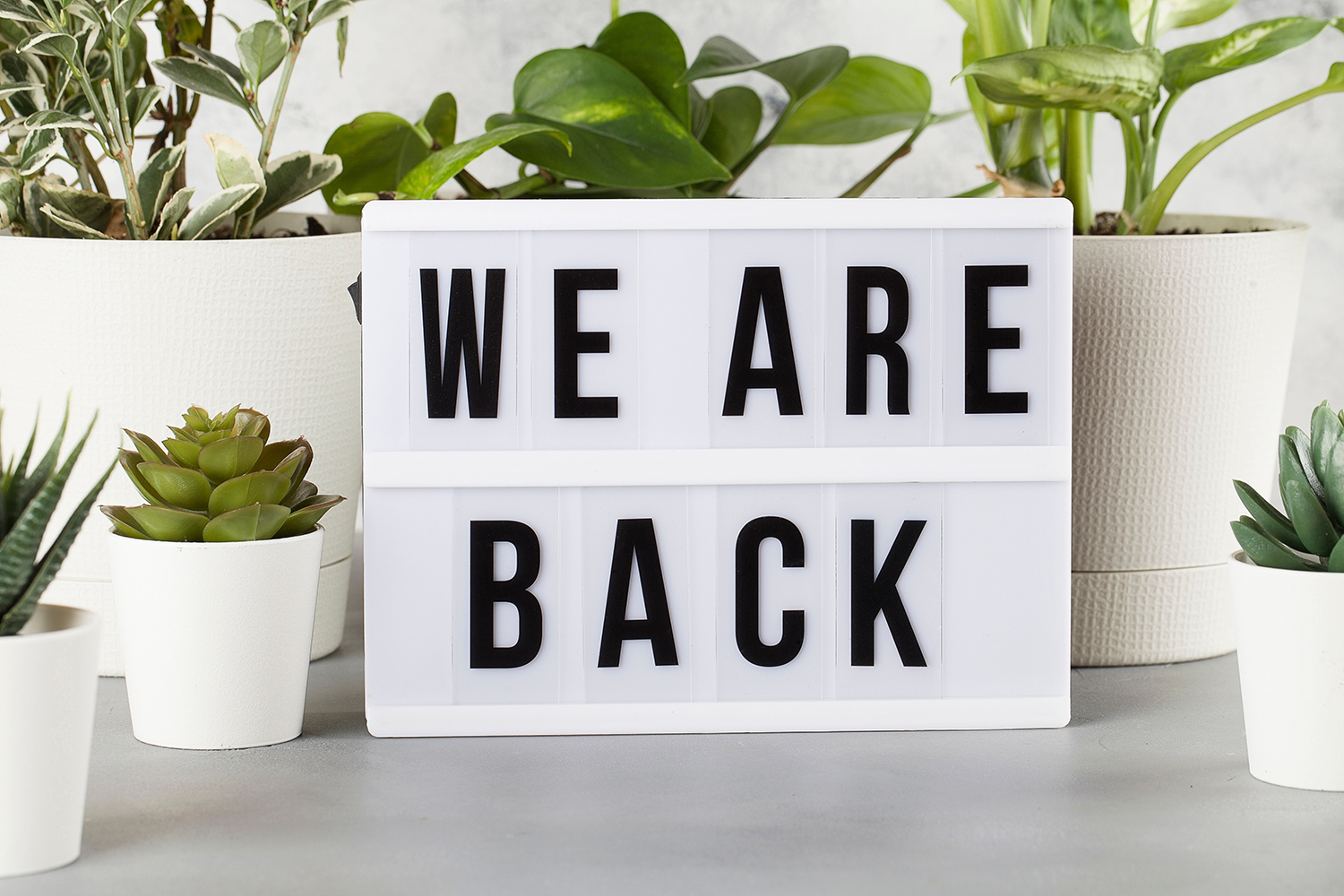 We are thrilled to announce that we will be entering Phase 2 of the new Covid 19 restriction guidelines mandated by the government and reopening
June 30, 2021.
This means that we are allowed to open under "personal care services" but are still restricted to do any services with the removal of your mask.
We again ask for your patience as we take client appointment requests. We will do our best to promptly reply and get you in as soon as possible.
As we are still not at the salon until next week, we ask that you either email or text to contact us to schedule your appointment, thank you. This makes it easier to keep track and organize the bookings.
Looking forward to seeing you soon!
Simply Skin