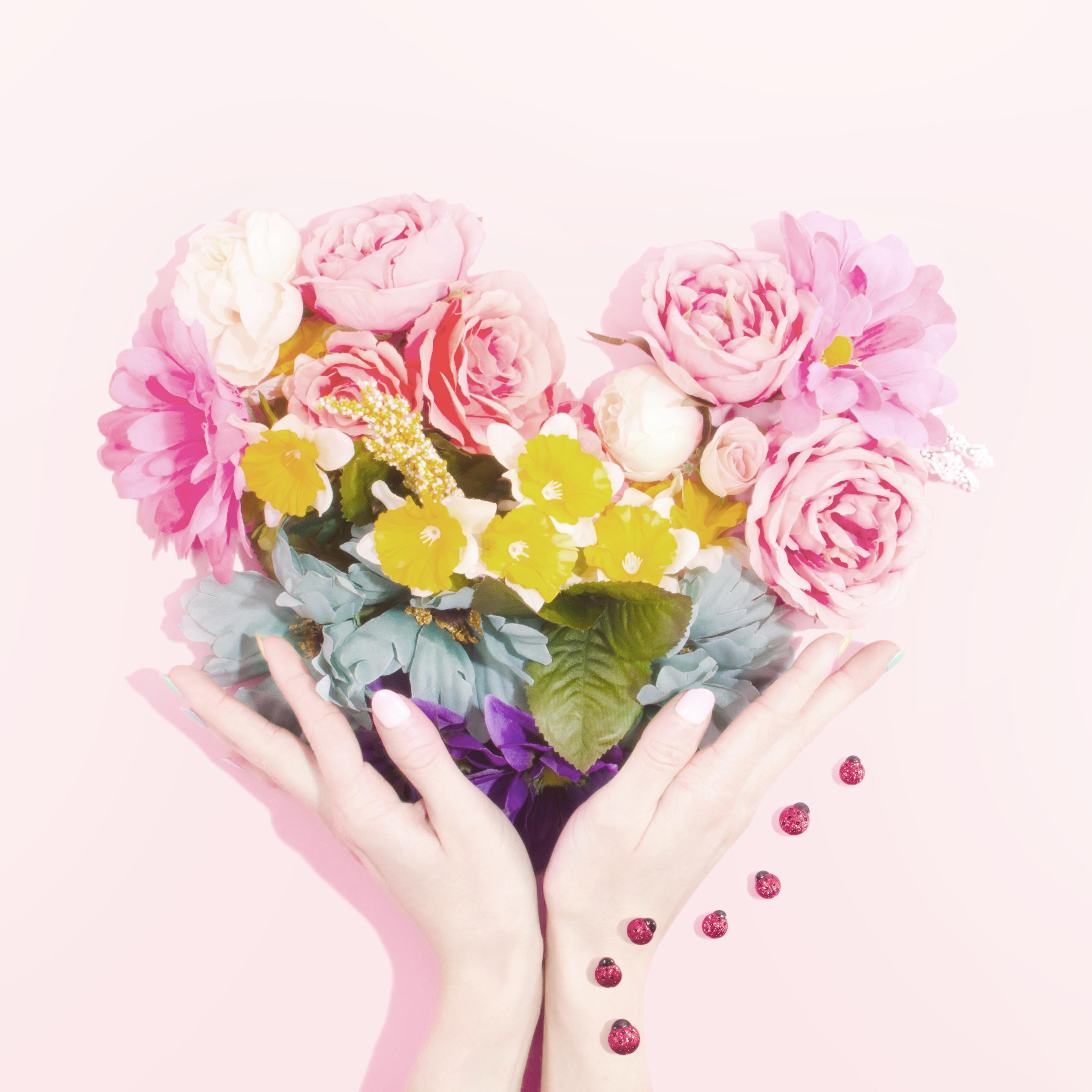 We are excited to announce that Simply Skin will be re-opening on June 22, 2020 as part of the Phase 2 announcement by the Ontario government yesterday.
All pre-booked appointments are being kept as scheduled. Please let us know right away if you need to cancel or rebook your existing appointment. For those of you who have not pre-booked, please contact me by email only at simplyskinaesthetics@gmail.com. This will help me keep organized with all future bookings.
Sadly, clients booked for any face sugaring (ie. brow, lip and chin) or facials will be cancelled at this time in the schedule due to the new legislation. Therefore, we are unable to book any clients needing these services until further notice.
We are asking for your patience and cooperation as we move forward, as we know there have been many appointments missed and many of you will be anxious to be seen. Our hours of operation will remain the same and we will do our very best to get you all in as quickly as possible.
Please note that Deanna will not be returning to work on June 22 due to her commitment to her other job (there is no set date of her return). All appointments booked with Deanna will remain cancelled at this time. We will update you as soon as possible when she is able to return. We are sorry for any inconvenience this may cause.
I am currently working on a list of protocols that will be in place for reopening June 22, such as procedures to be followed for appointments (ie. mandatory face masks). These protocols will be sent out next week.
Looking forward to seeing you soon!
Michelle